Master Franchise Opportunities
Master franchisees benefit from being awarded the rights to two franchise systems – firstly, how to operate a successful local franchise, and secondly, how to develop a successful national franchisee network; in effect, becoming the franchisor in their domestic market.
When all parties are fulfilling their obligations, and where a strategy is in place to allow for external factors such as the economics of that country, then growth is quicker and all benefit.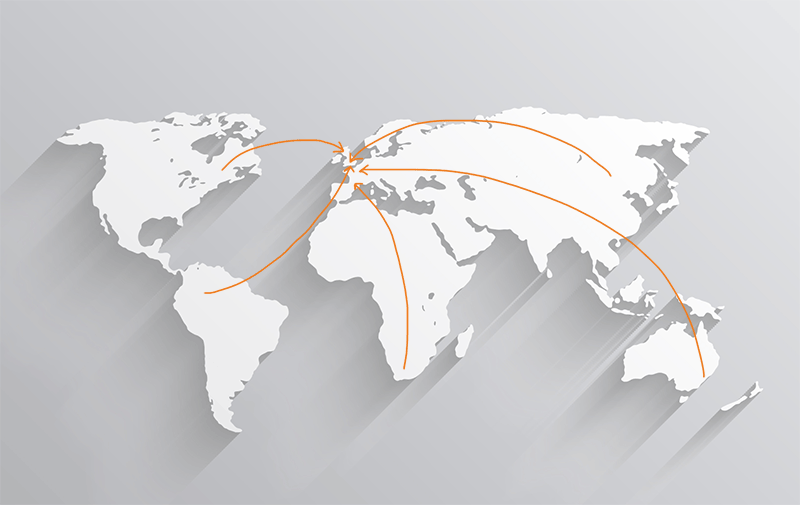 A simple, easy-to-set-up, but hugely effective business model, the City Calendar franchise produces local and individually designed calendars that act as physical marketing tools to generate traffic and sales to businesses. As a master franchise holder, you will be able to roll out this unique concept to towns and cities right across the UK and enjoy substantial profits from Year One.

As one of the US's largest moving and portable storage companies, UNITS has already proven its concept in the UK but is now seeking master franchise holders to roll out its business model to multiple units and territories. This is an opportunity to build a network of franchise owners across the country and transform a fragmented and underdeveloped market place.