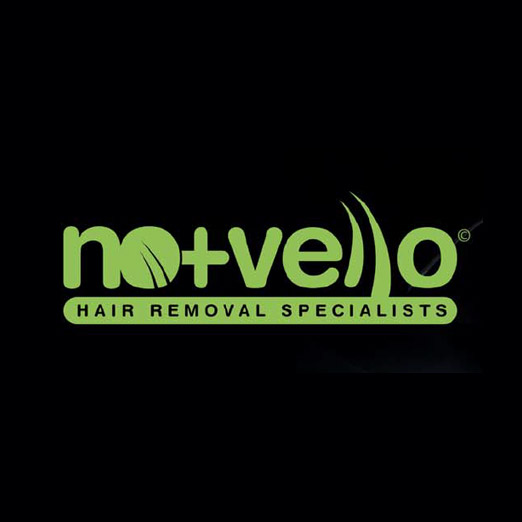 Overview:
Nomasvello was born in 2007 in Madrid, Spain, as an international franchising specialising in intense pulsed light hair removal.
The real strength of the format is the idea of a technology to leave the luxury salons, making it available to everyone; also, our specialisation.
Nomasvello is the only brand in the sector that till today is in the Top 100 Franchise Direct ranking, with a turnover of more than 20 million euros.

The Franchise Opportunity:
Investing in Nomasvello means entering a constantly growing market and having excellent earning prospects for a limited investment.
In almost 15 years of business, Nomasvello is today the most important company on the hair removal market.
The annual turnover of a Nomasvello centre allow a full return on investment in about 12-18 months.
For this reason, many franchisees open a second centre only 12 months after the first one.
The business can be managed remotely, and no experience is needed. Nomasvello will provide all the necessary know-how.
Investment: Depends on the country
Year established: 2007
Estimated time to break even: 12-18 months
Current number of franchisees: over 600 in 15 countries worldwide
Franchise Lifestyle: Management from home