Overview:
QC Kinetix is on a mission to transform the lives of patients with chronic pain and limited mobility by providing customized regenerative medicine treatments that offer lasting relief without the need for surgery, prescription medication and steroid injections. In a clinical model which has been successfully and profitably delivered at more than 150 locations, the QC Kinetix franchise has already become one of the fastest growing private companies in the US.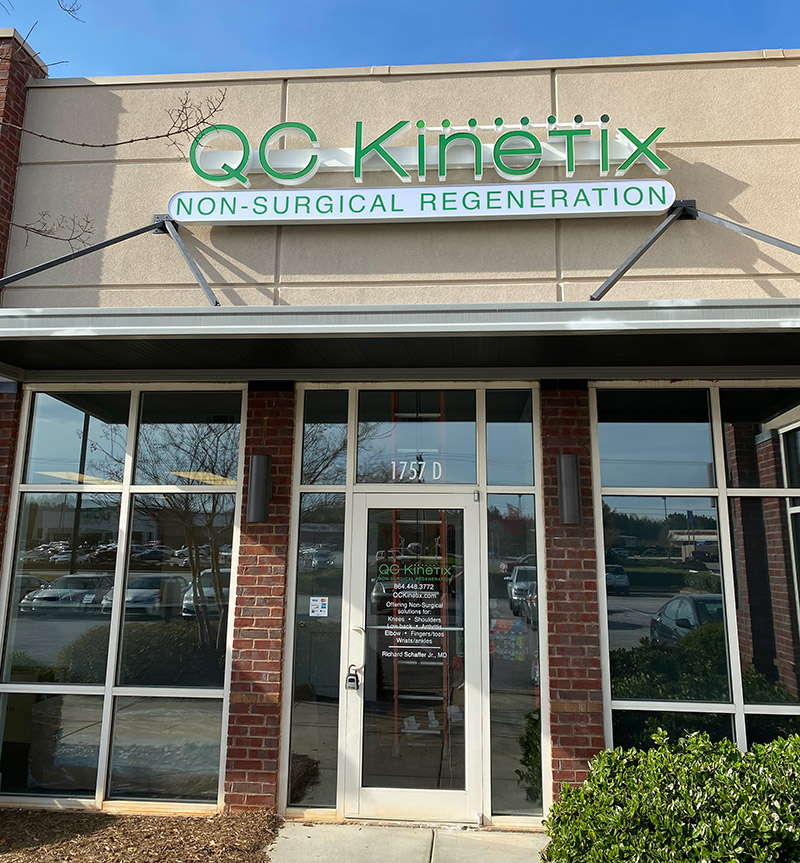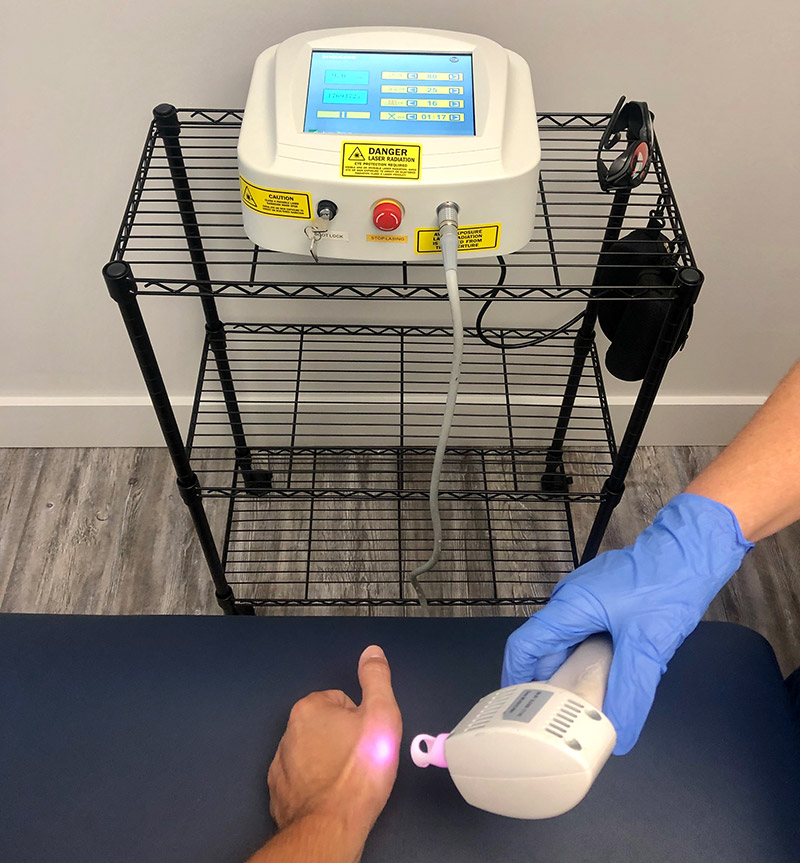 The Franchise Opportunity:
QC Kinetix is the next great medical franchise opportunity. The regenerative medicine market in the UK remains relatively underdeveloped, offering master franchise holders an opportunity to dominate the market with superior service and offerings
A proven business model which can operate as a stand-alone business, or perfectly complement an existing sports, fitness or wellness brand.
This also represents an excellent opportunity for established private medical practices ( physical therapy, dental, pain management, chiropractic, sports therapy etc.) to add a substantial new offering to their range of services
Access to training in all QC Kinetix's ground-breaking non-surgical medical techniques
State of the art sales, operations, and marketing support from an executive team with more than 30 years' experience.
Established technology platform to support and develop your new business, and easy-to-use software for managing multiple locations
Ideal for both medical professionals and highly-motivated entrepreneurs who are interested in using their management skills and business acumen to provide high-value services; a medical license is not required for ownership.
Minimum Investment:
£750K
Year established: 2017
Current number of franchisees: 150+
Franchise Lifestyle: Work – Mon-Fri