What Makes a Successful Master Franchisee?
As well as some of the more obvious business traits sought in most master franchisee partners, franchisors are looking for individuals, or organisations, that are successful, ambitious, energetic, motivated and comfortable setting and achieving demanding targets for themselves, their staff and their customers.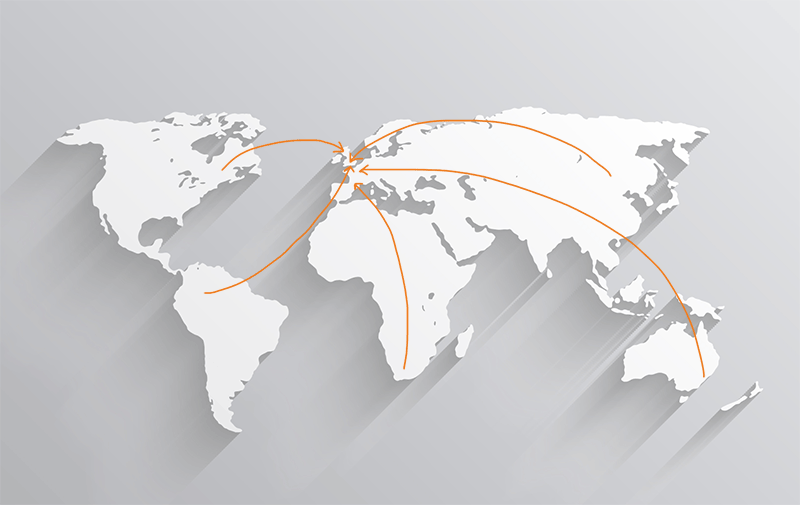 Typical qualities a successful master franchisee will need:
An astute business mind
Proven track record of managing an organisation in a demanding environment
Strong sales and marketing skills (and/or an established structure to provide these)
Strong knowledge and awareness of the relevant business sector is a benefit but not essential
Experience in franchising is a benefit, but often not necessary
Access to the financial resources to develop and continue to support the franchise business on an on-going basis. Working capital and net worth requirements depend on the size and scope of the specific market.
Resources to create and execute an aggressive expansion plan which builds brand awareness
Commitment to delivering a fast-track return on investment via the rapid development of the franchise business through recruiting unit franchises
Ability to train and support new unit-level franchisees to build and run successful businesses, which ensure a good return for all parties
Access to an established team of people with shared entrepreneurial beliefs and experience in human resources, finance, operations, sales and marketing
Access to relevant banking, taxation and legal advice
Ability to cope with the physical demands of running a successful master franchise business, often through owning and setting up a single unit franchise pilot business first, and then growing and supporting a growing franchise network
A competent communicator with excellent presentation and people skills
Cultural fit with the franchisor – shared vision and values.
But above all someone who has a passion for that particular franchise, and what it offers the end user.