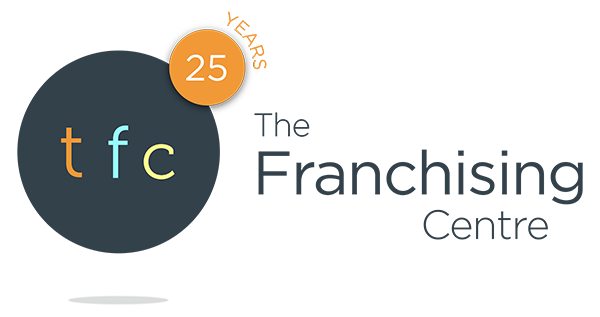 Over two decades experience observing the industry and I can confidently say that no franchisor should be without a franchise relationship management consultant. I cannot stress this enough; it's why I became one!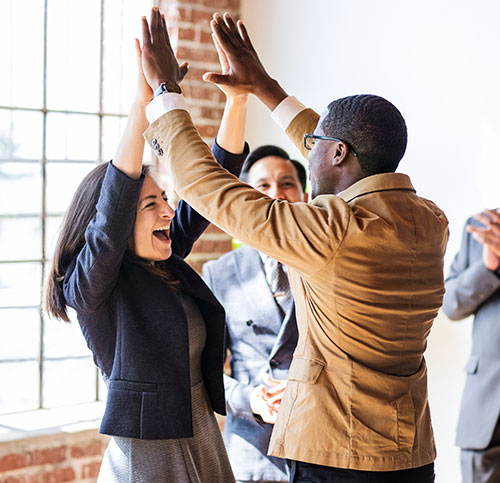 As a franchisor you face many challenges, it can become a daunting experience, you are proud, passionate and driven to get your franchise off the ground because you know it has potential for mass growth, but wait… you have absolutely no idea how to execute certain aspects: at what pace do you grow your network; what are the best practices; how do you implement successful strategies for on-boarding, training and supporting your franchisees.
Then you need to manage and monitor franchisee performance, how do you manage the relationships and their expectations and as your franchisees multiply, the operational processes and systems will need to be simplified… but how?
What should the franchise structure look like?
When should you recruit full time franchise personnel?
All getting too much and unbearable to think about?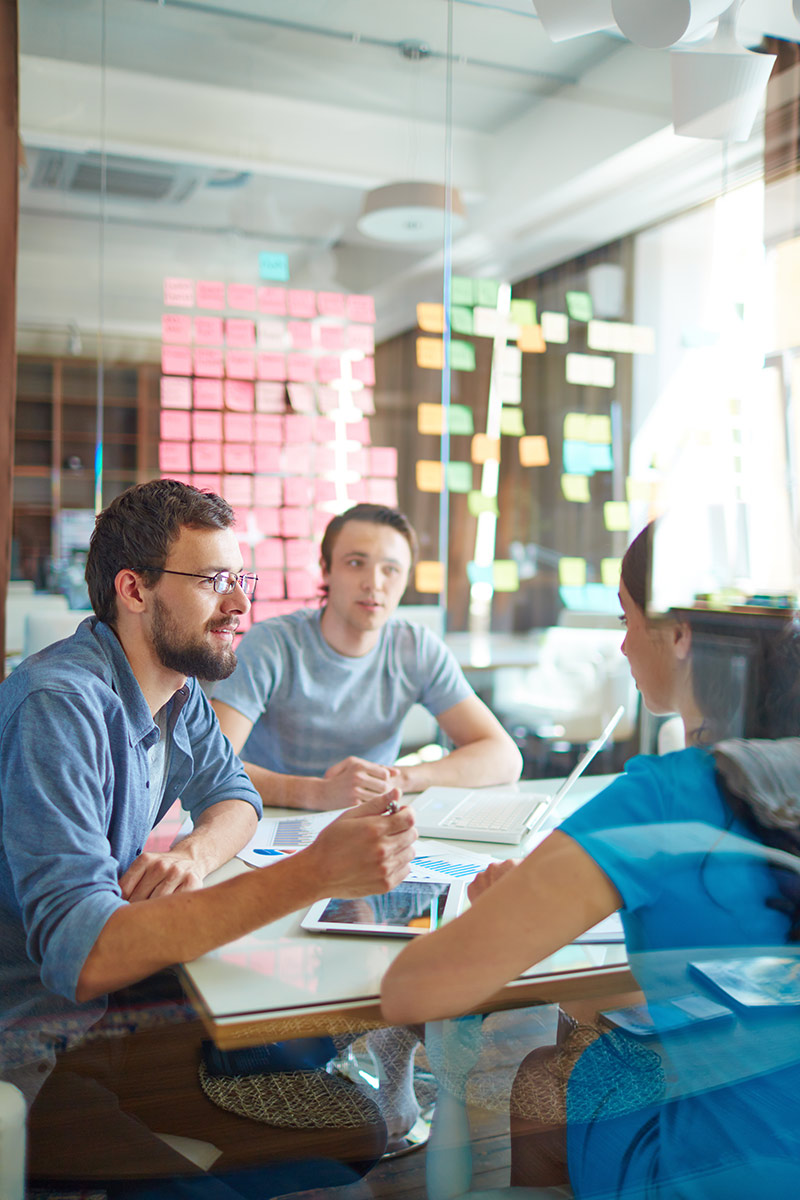 Maybe some of the following questions resonate:
Are you completely satisfied with the level of mentoring you have been given to operate and grow your franchise successfully?
Are you confident in the way you set-up, on-board and manage your franchisees?
Are your franchisees receiving the right level of hands-on support?
Do you have a fruitful relationship with your franchisees? If you answered no, are you keen on learning how to better maintain it?
Is your franchise network performing in accordance with financial projections and KPIs?
Do you have the fundamentally important systems and processes implemented to aid you and the network through the different growth stage?
Are your network communication strategies working for you and your franchisees?
Are you hurting somewhere else in the business, if yes, where?
Is outsourced professional franchise support and mentoring something you would consider looking into?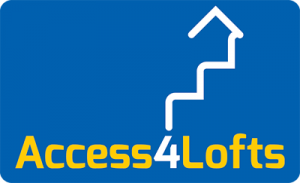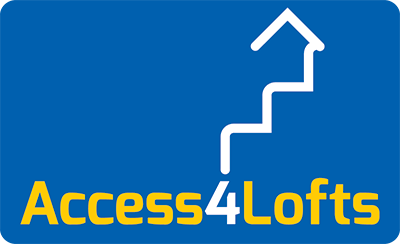 "When we first franchised our business, we were determined we would take away the pain of running your own business for our franchisees. We developed systems for everything from accounting, marketing and admin so that our franchisees could concentrate on earning money from day 1.
"As a franchisor, your 'pains' are different but no less painful. Making sure your franchise agreement is robust, your territories are professionally mapped and your franchisee recruitment and management processes are as slick as they can be are just a few of the things to consider. We learned very quickly that recruiting., managing and supporting franchisees was extremely time consuming and we persevered for a long time before realising that we needed help.
"That's when we discovered The Franchising Centre. The Franchising Centre do for us what we do for our franchisees, they take the pain away when it comes to franchisee management. We now leave all of the legal aspects (new agreements, renewals, resales) and any issues with franchisee performance or non-compliance to The Franchising Centre. They handle the difficult conversations and manage our franchisees to perform better, or ultimately to exit the network if they're not a good fit for us. This leave us free to concentrate on what we're good at, which is supporting our franchise network, keeping them happy and making them successful. Their success is our success and our success is TFC's success.
"We can't recommend them enough."
– Lindsay Brown, Access4Lofts Franchise Co-Founder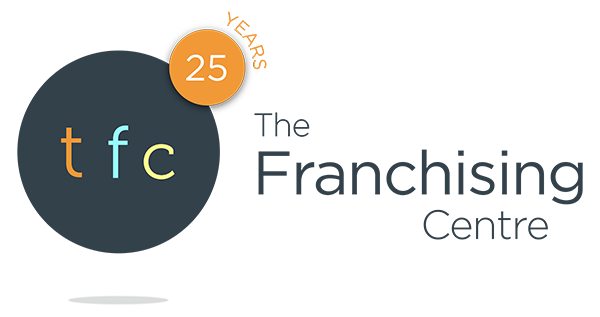 Do you want to hear from experienced franchise consultants at The Franchising Centre on how they can drive, mentor and support you, ensuring best practice and delivering on your objectives, resulting in a well-balanced and maintained network, strategic planning and higher network performance?
I would probably still be a franchisor and a far more successful one at that if at the time I had access to an invaluable mentoring and support service such as this. I unfortunately took the hard route, which had its challenges, but someone I could trust to guide and support me through that journey, would have made both financial sense but also driven efficiency. The value proposition for me would have been priceless.
For both the franchisee and the franchisor, having a fair/experienced mediator to help make correct decisions and provide advice to maximise not only on the brand, but the potential for growth across the business and in bringing out the best in the people, is an investment worth making!
– Alan Bradley,
Digital Marketing Consultant and Former Franchisor