Case Study follow-up – Bread Ahead
International Franchising Success Story
Just a few months on from our last case study, the Bread Ahead franchise has exceeded even our own high expectations. Which is why we're coming back a little early to the global brand that everyone is suddenly talking about!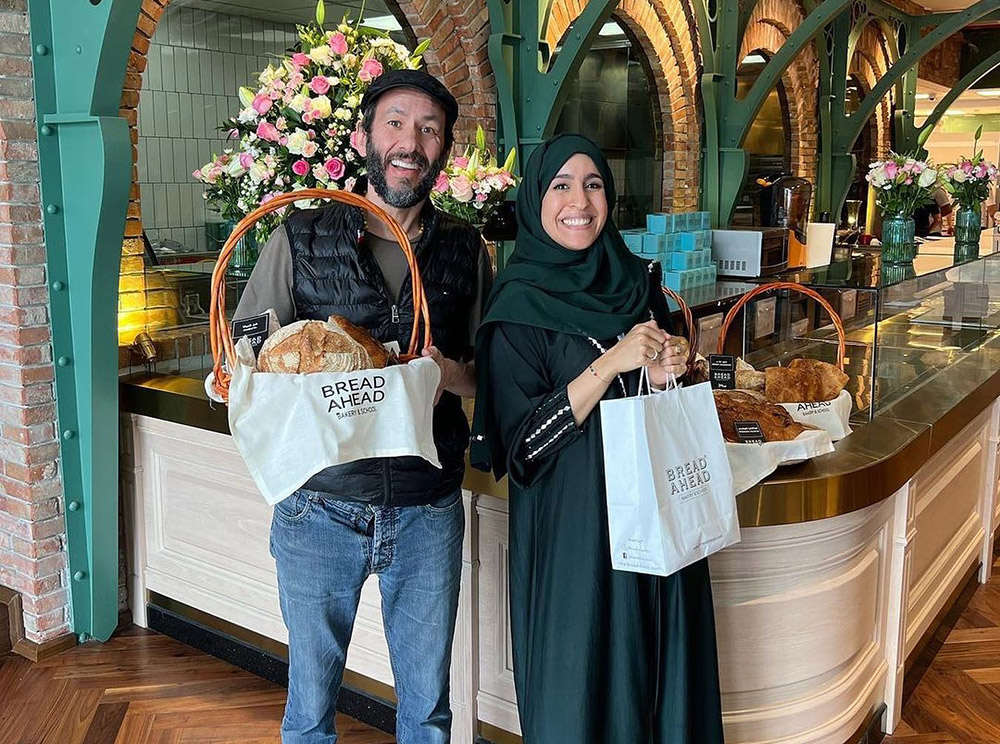 A few months ago, we introduced you to one of our newest international franchising clients, Bread Ahead. Their business concept started out small, but it was obvious the seeds of success were there right from the very beginning. Before moving into franchising, they operated just one kitchen and bakery school in Borough Market, selling their goods from a stall out front, and a couple of satellite units in Soho. After working on their franchise development with us, they opened two new branches in Wembley and Chelsea – the first steps in transforming Bread Ahead into a major international brand. Their growth has escalated from there, and their success story is a great example of how to effectively grow your brand overseas.
We usually like to follow up on these case studies a year or two on to see how their international franchising journey is progressing, but sometimes a franchise goes from strength to strength so quickly we just can't wait to share the next chapter in their story.
If you missed it first time round, you can catch up with the story so far here: Case Study – Bread Ahead: From market stall to global superstar.
We recently caught up with owner, Matthew Jones, who had some incredible news to share with us. The first overseas store in Jeddah saw more than 200 people queuing round the block for its opening day. The operation has since continued to far exceed the anticipated projections. Combined with their excellent range of products, fantastic branding and presentation, and a solid franchise and support package, Bread Ahead has become a very attractive proposition for investors right across the region, and they have been receiving some serious attention. Their latest deal is signing an agreement with a franchise partner for the whole GCC region, plus Morocco and Egypt!
With the soon to be opened Dubai store, this extraordinary new development will give Bread Ahead a total of 40 stores across the region, all set to open within the next 36 months. A truly remarkable set of achievements for a business that started out with a single stall in 2013!
So, what's their secret? What's making Bread Ahead so popular around the world?
"First of all, it's about quality," Matthew told us. "but it's also because we don't do gimmicks, and we don't copy. We focus on our own products rather than always looking at what other people are doing, and we don't try to constantly reinvent what we know is good and ruining it along the way just to get attention. We do simple, honest, delicious food – that's it!"
Of course, like any great success, it hasn't come about overnight. The team here at The Franchising Centre are very proud of the role we have played in getting Bread Ahead where it is today, but it is Matthew's tireless commitment and hard work that has developed it into a mature, world-class brand so soon.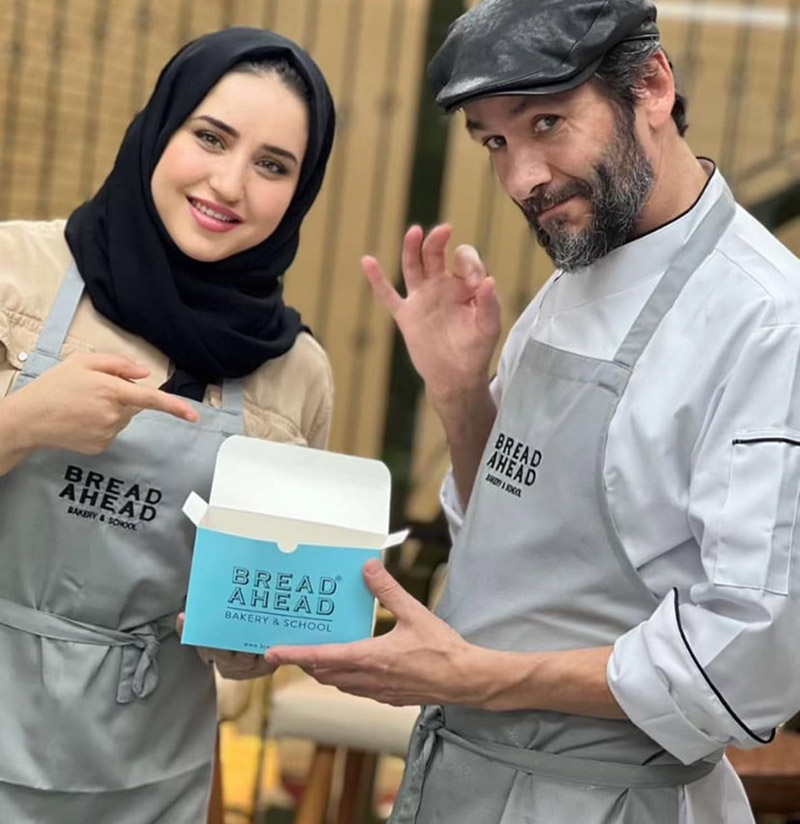 "We can go head to head with even the biggest brands in our space, because we've created our own unique space. We've got the bakery books, the bakery school, and the delicious wide range of products but above all, we've got the personality it takes to succeed. Everything we do is very instagrammable, and that means it catches customers' attention, but Bread Ahead is no short-lived fad. It's here to stay!"
Once you have an established brand that is performing well in one country, expanding overseas is the obvious next step, and franchising has proven time and again that it is the most secure and stable way to achieve just that. However, just because it is the best way, is not to say it is simple! Making sure you have the right insight and guidance on your side can be the difference between lucrative success and costly mistake.
"There's a whole world that lies behind the idea of franchising which involves lawyers, contracts and a hundred other things that three years ago I didn't even know about." Matthew continues. "There's so much to think about in terms of supply lines, infrastructure, regulations….and on top of that, you also need to be aware of all the cultural differences and be sensitive to every single market you aim for."
Even with our extensive experience in working with hundreds of international franchise brands over the last 25 years, Matthew and Bread Ahead stand out as an excellent example of just how much can be achieved if you have integrity, patience, and the willingness to seek out and follow the right advice and support.
So, what's next for Bread Ahead?
"We want to keep going from here and start looking at Europe, Asia, and North America. We're confident that once these new stores open, we are going to get a lot more attention. Just today I have received two very serious offers from investors in the GCC region, but I have had to say 'Sorry! You're too late!'"
So, if you're interested in investing in the Bread Ahead franchise and opening a chain of stores across your region, we strongly recommend you act fast! Given everything they have achieved so far, we're sure this is just the start of a major wave of international expansions for them. You can learn more about how to get involved on the
Bread Ahead website
.
Likewise, if you are considering franchising your business overseas, or want to learn how to take your expansion to the next level, we're always here to help with some free advice about how we might be able to work together. Just click the button at the top right to schedule a call.