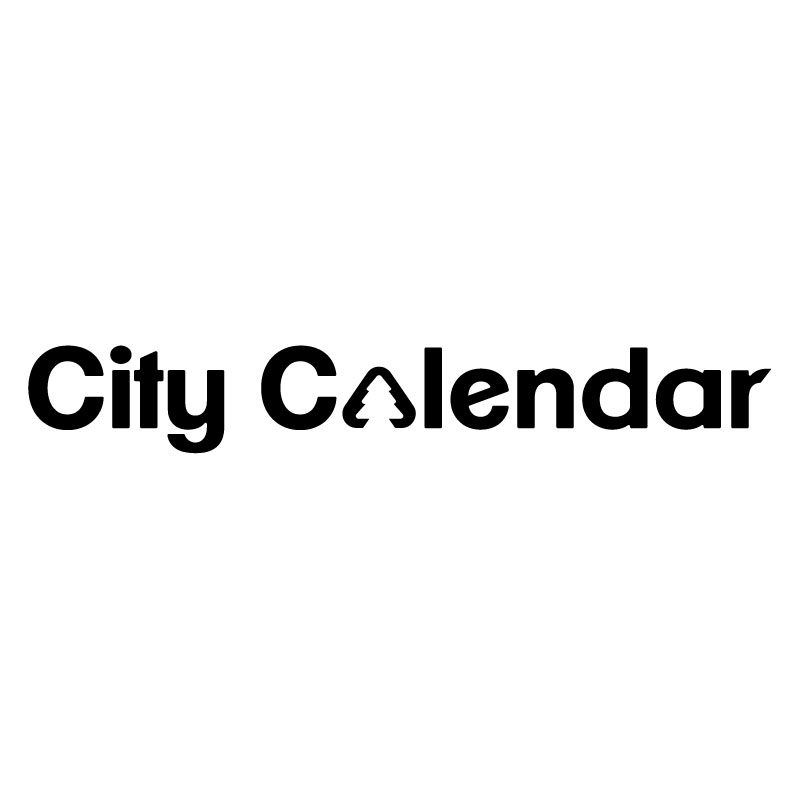 Overview:
Already a huge success in Denmark, the City Calendar franchise has expanded to 32 units in the country since its creation in 2017. The brand specialises in creating a profitable and innovative marketing tool in the form of a calendar specifically tailored to showcase business and attractions within the local area. These usually include free gifts or vouchers from participating partners in the region to create an incentive for consumers to visit the participating business partners.
For example, a special advent calendar might contain 24 gifts. Consumers buy the calendar and visit the business partners to redeem the gift described in the door. That could be something to eat, a physical thing, an experience etc. The concept is a simple, but powerful, one which has proven to be very attractive for local business to invest in.
In 2021, the franchise expanded to its first overseas territory in Norway and is now looking for master franchise owners to take the concept into the UK.
The Franchise Opportunity:
Rapid start and easy setup with a pre-packaged business opportunity complete with manuals, designs and contracts so that franchisees can start trading immediately
Low overheads and low risk due to simplicity of setup as City Calendar franchises require no employees, inventory or rent
Dedicated support through a cohesive franchise structure which brings together colleagues and partners from around the world
Full access to all marketing materials and templates, as well as a solid body of case studies to inspire confidence in your customers
Excellent returns on investment promising profitability from all your franchisees within their first year of operation
Minimum Investment:
£60K – regional MF licence for a region with a minimum of 5M population
Year established: 2017
Estimated breakeven time: within 1 year
Current number of franchisees: 32+ in 2 countries
Franchise Lifestyle: Management