Connecting Proven Franchise Concepts with Serious Investors
If you wish to buy or sell a master franchise, we have created the market place that will enable you to do so. This division of our business specialises in matching good franchise concepts with serious investors. We work with buyers and sellers anywhere in the world. Our franchisor clients represent a wide range of opportunities and investment levels and we work with every type of investor from those seeking hands-on owner/manager opportunities to larger, pure investment vehicles. Our role is to match the right investor with the right opportunity.
How To Buy a Master Franchise
If you're a serious investor looking to find the next great concept, then looking at master franchise opportunities is something you should be doing.
How to Sell a Master Franchise
Master franchising is used by franchisors as a way to find serious investors who want to own the franchise rights for their brand across an entire large region or country.
How To Prepare Your Business
As a franchisor looking to expand, and in order to attract serious investors, you will need to ensure that the package you are able to present to those high net worth individuals is compelling, credible and consistent.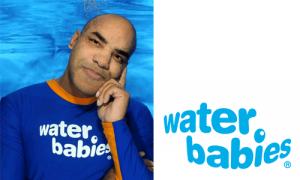 The other great thing that The Franchising Centre do when they put you into another country is actually giving you the right professional advice in that country.
They have a network of franchise consultants in each of the countries that you would be interested in going into and they work with them and you to make you a success in that country.
The support structure that you get, as well as the historic understanding and knowledge, is absolutely vital if you're going to be successful.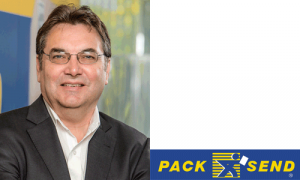 Pack & Send is one of Australia's leading franchisors. In 2007 we were recognised by PricewaterhouseCoopers and the franchise Council of Australia as 'Australian Franchisor of the Year'. This placed Pack & Send in front of over 1,000 franchise systems – a business sector that is equivalent to 14 percent of Australia's GDP, employing over 600,000 people with an estimated turnover of $128 billion.
The Franchising Centre took on the assignment to find a master franchisee for Pack & Send in the United Kingdom. They were successful, and assisted us greatly in sourcing high quality candidates and ultimately signing a master franchise agreement.
Throughout the assignment, The Franchising Centre performed with energy, professionalism and focus, and we thoroughly recommend them to other franchisors.
The Future is Franchising
Watch this video to gain an insight into the many ways in which The Franchising Centre can get you to where you want to be in franchising.
Ready to find out more?
If you are a business seeking to expand into a new territory via master franchising, or someone looking for a proven brand to bring into your own country, then read on…