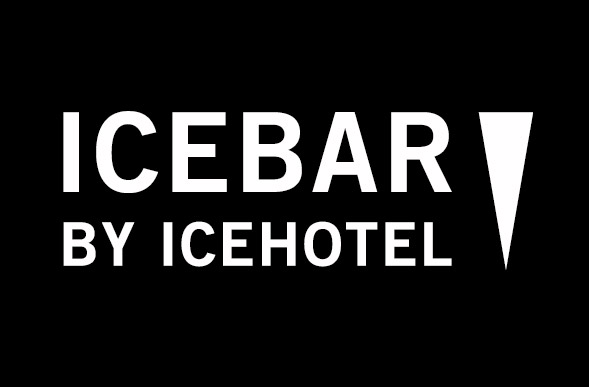 Overview:
In 1989, the first Icehotel was created from blocks of ice harvested from the Torne River in Sweden. These were then designed, cut and sculpted to form the interiors of the first Icebars. Architects, engineers and designers created an incredibly unique experience that defies words, and return every year to fashion new designs, tastes and experiences. Even the bars, chairs, tables and artwork are redesigned according to a new theme.
Since its first year, more than 3 million visitors have enjoyed having their sense dazzled by the Icebar experience, with the concept now being exported into dozens of new markets.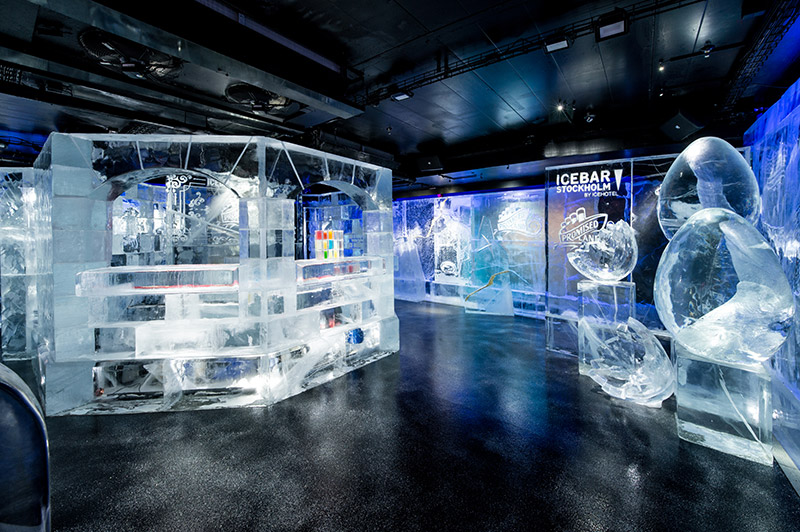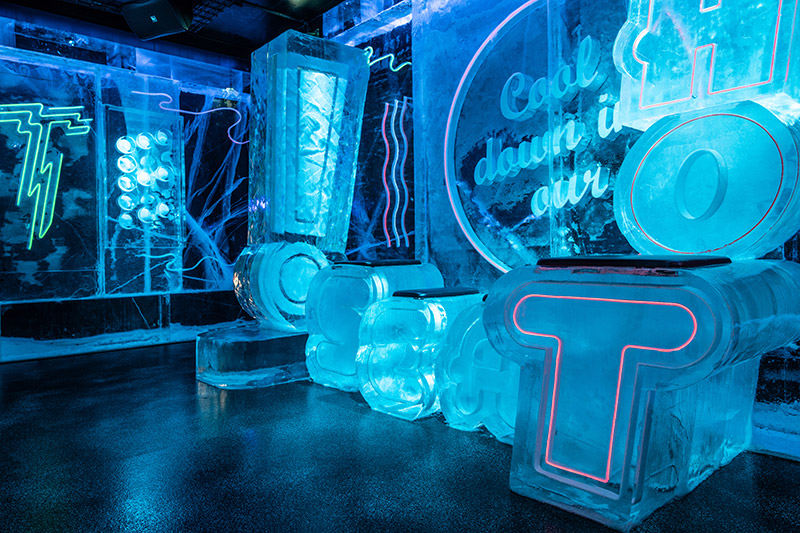 The Franchise Opportunity:
Provide an experience that is truly like no other in multiple locations by bringing this extraordinary sensation to your part of the world.
Icebar appeals to a very wide customer base, from hotels and tourist attractions, to corporate MICE and leisure events.
Ideal investors will preferably have some experience of the leisure and tourism industry, connections with, and knowledge of, their intended markets, and commitment to growing a profitable business over the long-term.
This opportunity would also suit establish leisure and tourism companies who seek to distinguish themselves in the market with a truly unique, high profile offering.
Each Icebar has been shown to attract more than 100,000 customers per year, with profit margins of at least 21%
Production takes place in Jukkasjärviand, Sweden and interiors are then shipped to each Icebar, where they are installed by experienced ice technicians.
Full support in installing and sourcing the refrigeration equipment necessary for Icebar's advanced ice management system.
In true Swedish business style, you can expect close ties with your partners in the head office who place co-operation, solidarity and good working environments as the foundations of success and profitability.
Access to training of local staff and management by qualified Icebar representatives.
Comprehensive marketing and sales support across a variety of channels and platforms.
Minimum Investment: €500,000
Year established: 1989
Current number of franchisees: Operates in 5 major European cities
Franchise Lifestyle: Variable