Our Franchise Consultants
We pride ourselves on being the UK and Europe's leading franchise consultancy, but what does that mean for you? Well, it means that you are getting the best advice available. But more than that, it means we have the team and resources to go on providing you with franchise consultancy throughout your lifetime as a franchisor.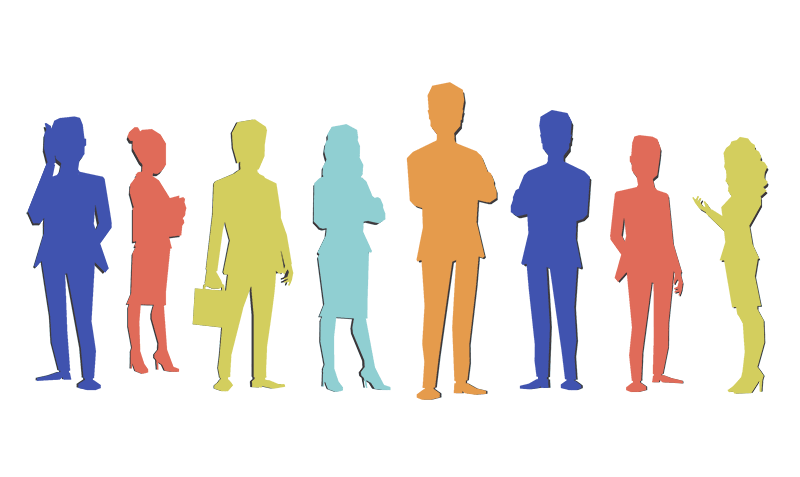 Franchisor businesses tend to have similar life cycles and we can provide support every step of the way. Our franchise consultants not only work with you in the initial development of your franchise.
From there, we can provide support and resources in any of the main functions of running a franchisor business. You may ask one of our team of specialist franchise consultants to support you in franchisee recruitment, franchise training, franchise staff recruitment or any number of other areas.
And when the time comes to expand into international markets, you may require our international franchise consultant to help guide you through that process.
When it comes to franchise consulting, we have specialists in every area of your business that are available as and when you need them.