Your Operating System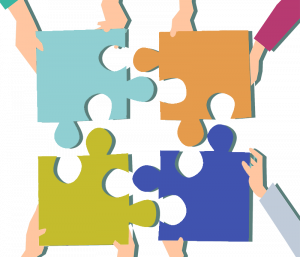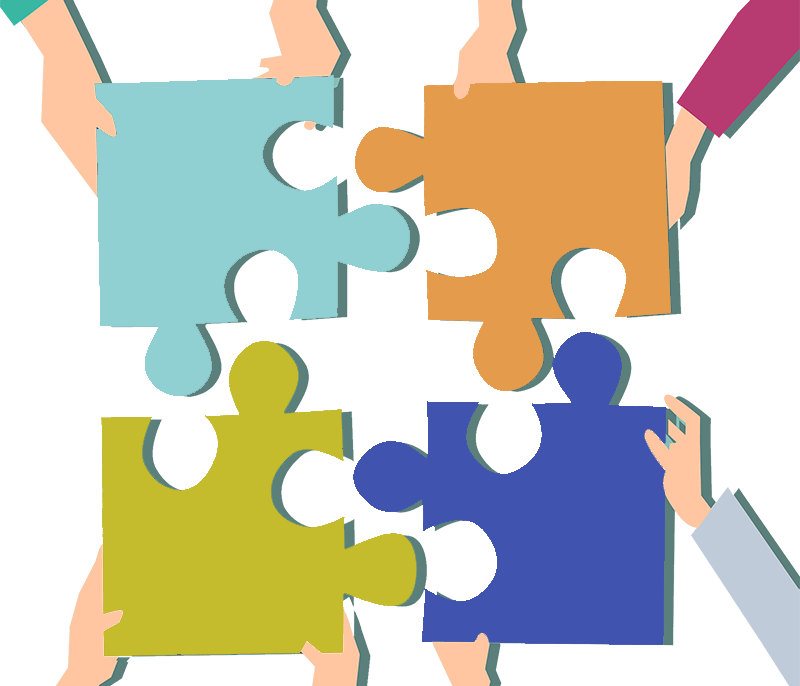 Having completed the Franchise Business Blueprint (FBB) which has hopefully reinforced your decision to proceed with franchising your business, the next step is to formalise the operating system which your franchisees will follow in order to operate their businesses in the way that you require.
This is to ensure that you are able to present a turnkey business.
Again, this is an area where our franchise consultants have great experience and will guide you through the process of picking out the required information and putting it into a structure.
The end product will be a combination of the information you readily have on how to run a clone of your business, along with the type of information that we know franchisees, who have probably never been in business before, need to start and run a business for the first time.
Having generated the information required to run a clone of your business, the next step is to formalise it into written documents. The core documents of all franchise networks are the operations manual and the franchise agreement.
Your Operations Manual
An essential, and necessary document that goes hand in hand with your franchise agreement. Sometimes referred to as 'The Bible of the Business', it is one of, if not, the most important documents the franchisor needs to have produced, and then maintained.
It should be a comprehensive and step-by-step guide for the franchisee to follow on how to run the business successfully.
Building this manual is the real core of a franchise development project, and some Operations Manuals can number many hundreds of pages!
But don't worry: we have been writing franchise manuals for many years and we will take care of it, because, unless you love writing a good manual, for most people it is a thankless task, but a highly important one…
Your Franchise Agreement
The other significant document that is required is, of course, the franchise agreement. This is the contract that regulates your relationship with your franchisees – or more accurately, what they can and can't do.
It protects your brand and lays down very clear guidelines on what is expected of them, as franchisees.
It should include the following sections:
Length of agreement (standard is 5 years)
Renewal terms of agreement
Territory exclusivity (mostly, but not always relevant)
The franchise fees – both upfront and ongoing
Although the final document, which is typically between 30 and 60 pages long, must be produced by a recognised and reputable specialist franchise lawyer, we will give them a highly detailed brief to ensure your interests are protected and reduce the legal costs (which are unavoidable unless you take a serious shortcut) for you.