Can I Franchise My Business?
Whether you have a business that can, and maybe should, use franchising as the strategy to grow is a question that needs to be asked. We understand this and are happy to help you answer this and provide all of the information you need to help you make the right decision.
As we are only interested in creating long-term business relationships, this means that we have no reason to mislead you, or tell you what you want to hear, but rather make sure that yours is a business that is actually franchise-able (and no, this is not a real word, but you know what we mean!).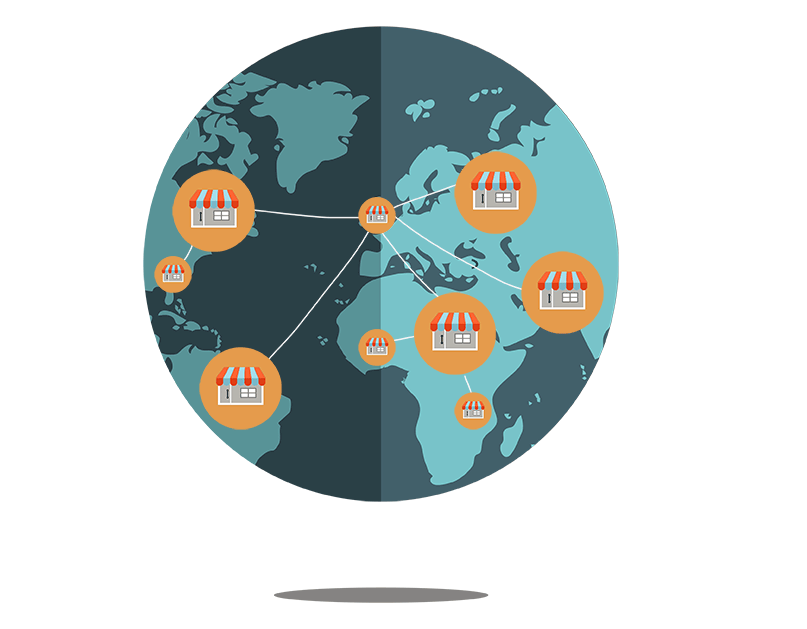 So…Do I Have a Business That Can Be Franchised?
Across our network of franchise consultants, we have experience in your business sector, and will certainly be able to give you an honest opinion after an initial conversation.
There are many issues to consider, but to help you, you can download our FREE ebook and below we have summarised the main parts of your business you should consider before franchising:
A business which is proven to be successful in its existing form. It must have a defined system of operating, and a distinctive name and appearance
A business which is easily duplicated (we don't mean 'easily copied' here!). This means it can be set up in its existing form, in a sufficient number of locations to create a franchise network which is manageable and profitable
A business which can be easily learned by someone in a reasonable period of time. This 'someone' will fit your desired franchisee profile and must tick the right boxes by having the required knowledge, skills, attitude and financial capability
A business which currently creates sufficient profits for yourself, and that will be sufficient to satisfy both the franchisor (you and your team) and the franchisee
A business which has, or can create, a culture of mutual support and trust, where the franchisor understands their responsibilities to assist their franchisees in setting up, and then running their business using your franchised brand and system.