Training, Supporting and Nurturing Franchisees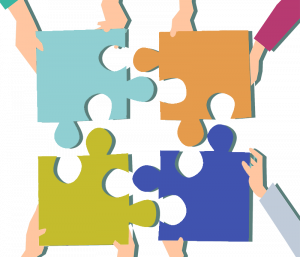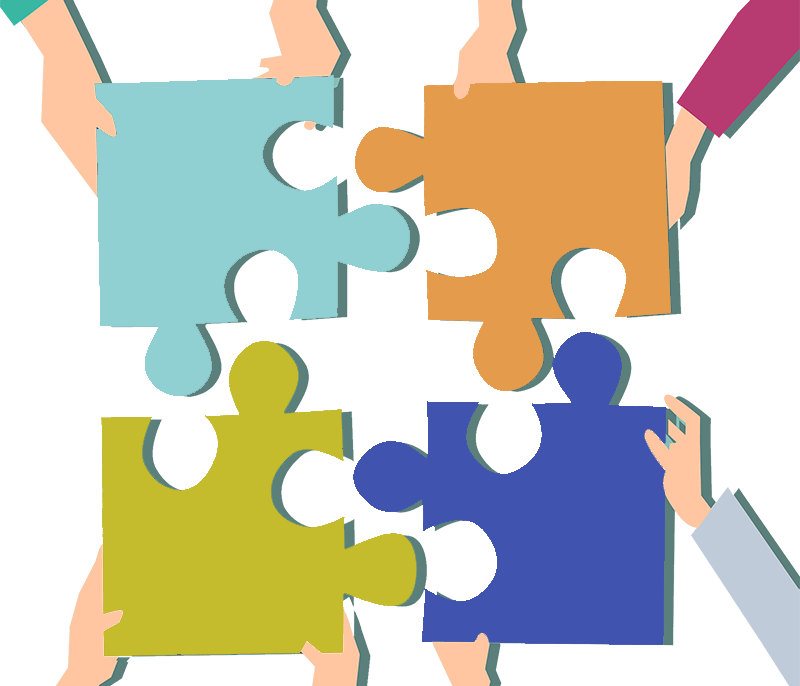 Having recruited some franchisees, the next step is to ensure that they get the training and support they need to successfully launch their businesses, and then ensure you continue to nurture them on an ongoing basis as needed.
These steps are crucial in the early stages – no one wants to join a franchise with an early record of failures! But don't worry, we'll guide you through the process and make sure everything is in place.
Franchise Management Software
Good franchise management software not only makes managing a franchise network easier and more efficient, but it gives you that all important insight into what your individual franchisees are doing and how they are performing. As with all things in franchising, it is easier to imbed the system from the start rather than try and introduce it later when it will be viewed as an imposition or change, by your franchisees.
Our software is designed so that the standard package can be introduced at a very low cost and enhanced over time as your business grows.
Importantly, if this is thought about early one, you can ensure that the costs are largely paid for and included in the ongoing monthly management service fees that franchisees will pay you.
Territory Mapping
One of the most common first questions we get asked by potential franchisees about a brand – "Is the business available in my area?" – is easily answered, and makes you appear much more credible, and therefore trustworthy, when you've set up a good territory mapping system.
Most franchise opportunities offer some sort of exclusive territory option as part of their franchise agreement and financial projections.
Creating balanced territories for a country using specific demographic data and customer profiling is a complex affair, and one you shouldn't attempt to do yourself using inexpensive software or free options to 'map a territory'.
There really are no shortcuts to doing this properly, and the initial costs are far outweighed by the value good territory mapping adds to the process of finding franchisees, as it becomes a brilliant sales tool to demonstrate that you've carried out your research.
There are highly experienced and reliable companies out there we can introduce you to in order to start a conversation about how this works, or you can talk to us for more information.
Providing Funding Help for Franchisees
It's very important that you are able to introduce potential franchisees to the option of finding additional funding for their investment in your franchise opportunity.
Franchisors that have built good relationships with specialist finance organisations will sign more franchisees because it helps provide a solution to a common problem faced by many prospective franchisee…"I think it's too risky to put all my own money into this".
The truth is, often they don't, and shouldn't! Good franchisors help their franchise candidates overcome this obstacle by providing the route to addressing this.
Did you know it is possible for the right franchise candidates, being introduced by the right franchisors, to get lending of up to 70% unsecured based on the total level of investment required in your opportunity?
Training and Supporting Franchisees
Now you are getting close to bringing your first franchisee on board, you need to have thought about the initial training you are going to provide them to get them started in running the business along the structures you're providing them to follow.
Structuring this initial training is fundamental to them getting a good start in their new business. More often than not, there is ongoing training in the areas they may need it most (like marketing, or sales). Some of this training is general training which can be carried out by any professional, and some of this training is specifically built around the way your business is run.
When we use the word 'training', what we actually mean is a mixture of coaching, mentoring and, sometimes, a bit of gentle counselling, for most new franchisees have never had their own business before and may need a lot of 'hand-holding'.
The Franchising Centre has great experience in helping franchisors put this in place and help to get it implemented.
Recruiting Franchise Support Staff
You may still be right at the start of your franchising journey, or further down the line, but at some point you may wish, or need, to recruit people with franchise knowledge and experience to help you run your franchise network.
Finding people for senior management and executive roles to support franchisees needs a focussed approach. You will need experienced people with a background in franchising, who will add great value to not only supporting new franchisees, but also to you!
Some areas you can outsource (like franchisee recruitment), but you will need to employ trusted franchise support staff eventually.
The Franchising Centre has a ready supply of good quality, experienced people on tap and we will be able find the right person to fill any gaps that may be opening up.
Training Your Staff
Once you've taken on new staff, or if you have existing staff in place, they will most probably need to be introduced to best practises in supporting a franchisee network, as it will be a role many of the middle to lower management level will not have had experience in.
The Franchising Centre has been involved in training for over 20 years and plays a part in delivering The British Franchise Association's own Qualified Franchise Professional (QFP) training.