What Is The Cost of Franchising?
A question everyone is interested in having answered, but not such an easy question to answer…
Why It's Hard to Answer!
The reason for this is because every company we work with is at a different phase in their overall development, so no 'one size fits all'.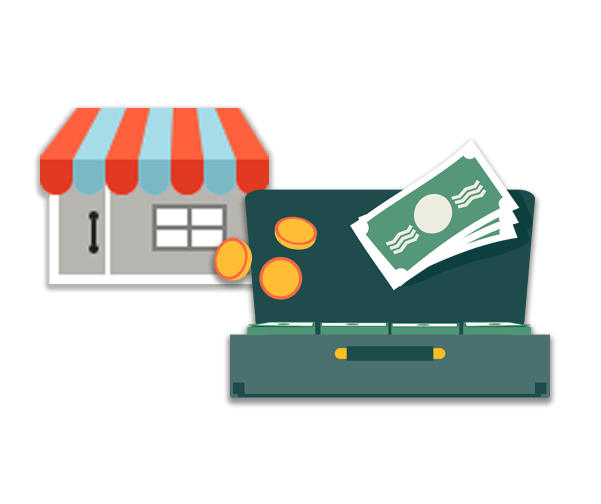 Some companies have been trading less than a year. Others have been trading for 20 years. What they all have in common when they contact us, is that they've identified franchising as a way to expand, or take further advantage of the structures they've set up independently.
The 'Business of Franchising'
To help answer this question, it's important that business owners understand that, no matter how experienced they are, how successful or how much money they have…franchising is a totally different proposition to what they've done before.
The 'business of franchising' your business should not be overlooked!
Involving companies and people with great experience in this complex 'business of franchising' is vital to ensuring you avoid the errors you're likely to make by trying to do it by yourself.
"No, Really! What's The Cost!?!"
Ok, let's try and give you an idea before we go any further, and if that scares you off, then you're probably not ready to take the next steps…
Before you factor in the overall costs, it's very important to commit a smaller spend first on having the Franchise Business Blueprint (FBB) done to help you make that larger decision before fully diving into franchising your business.
When you become a franchisor, this document is an important one to show and demonstrate to potential franchisees that you're committed to franchising, and have their best interest in mind, because you, too, did your due diligence in making sure the franchise business would work for everyone involved.
The Cost of a Franchise Business Blueprint (FBB)
You're looking in the range of £2,500 – £8,000 depending on a number of factors too numerous to mention right now!
If this sounds too much, then you may not be quite ready for the world of franchising, although we'd still be happy to chat it through to make sure…