"Can I Do It Myself?"
"Do I even need to use a franchise consultant?"
So far we hope we have given you a flavour of what's involved when you want to franchise your business, however, with all the free information out there, and many books written, you may be wondering whether you even need the help of a franchise consultant at all!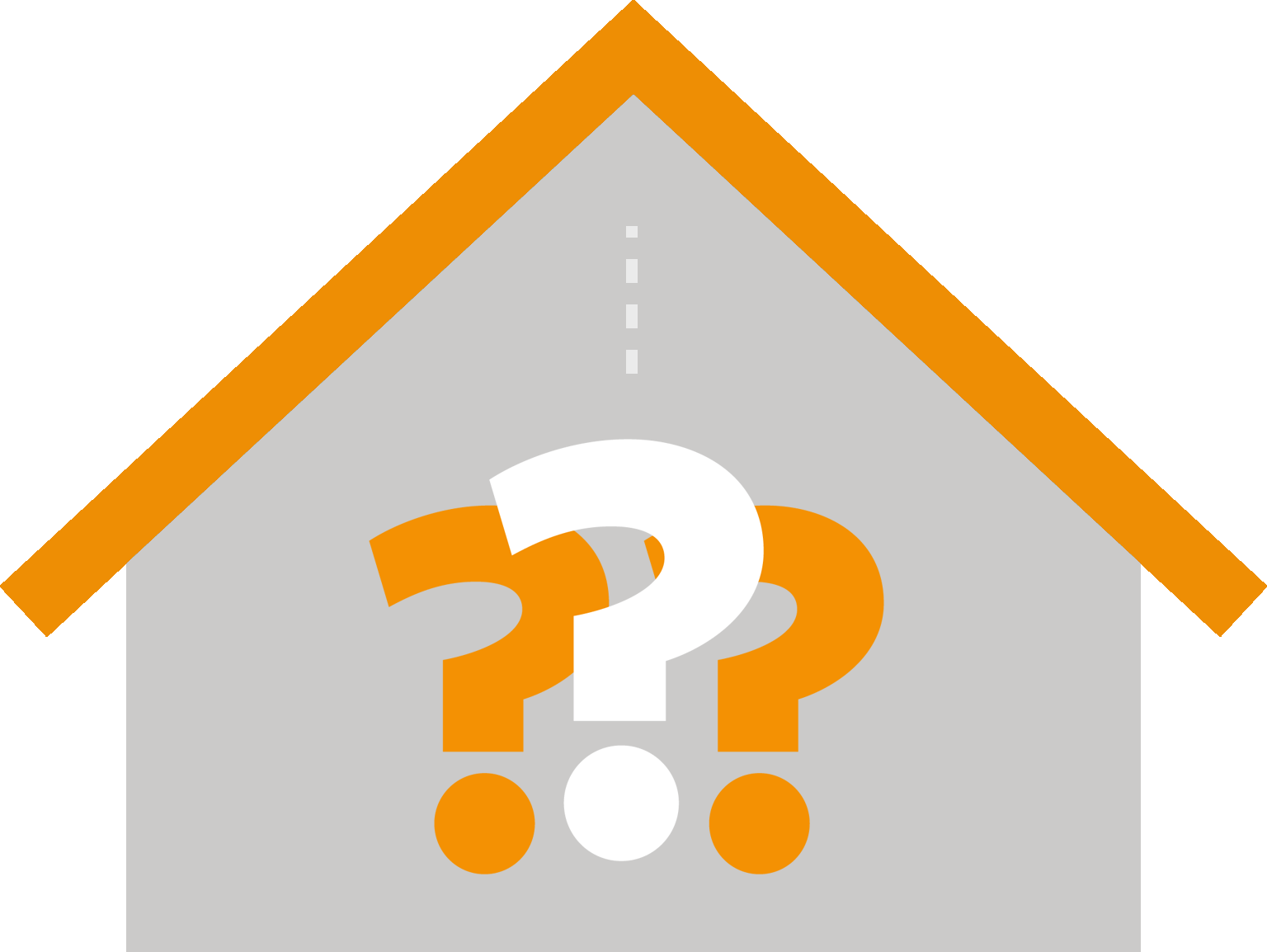 Why You Need To Use An Experienced Franchise Consultant
One of the least pleasant aspects of our work is coming across business people who have decided to go ahead and franchise a business without taking professional advice – although in some cases they thought they were getting professional advice without thoroughly checking the credentials of the person they were trusting with the future of their business.
These unfortunate individuals all tell the same sort of story, and we're paraphrasing here, but it goes something like this:
"I thought I knew how to franchise my business, but now I've gone and wasted tens of thousands of pounds and am now in a legal and financial mess and have put my original business at risk!"
Remove The Risks
When considering the correct way how to franchise your business, there are two important factors to take account of:
You are entering into long term contracts with your franchisees
The franchising model is based on replicating a successful business and good practice. But it also means that if you build mistakes into your own franchise model from the start, you are also going to replicate those future problems out across your franchise network which sooner or later, will come back to haunt you.
In franchising, you only get one chance to set your franchise business up correctly, and if you mess it up we don't see any comebacks…
So, when considering how to franchise your business, please take the time and invest the money to get the best professional advice you can get from an experienced franchise consultant, franchise lawyer, franchise banker, other franchisors and the British Franchise Association.