Your Lifetime Partner
How We Help You
Put simply, our role is to help you achieve your business goals. We have been helping business people, just like you, for over twenty years to use the strategy of franchising to overcome the hurdles of limited capital, resources and competition.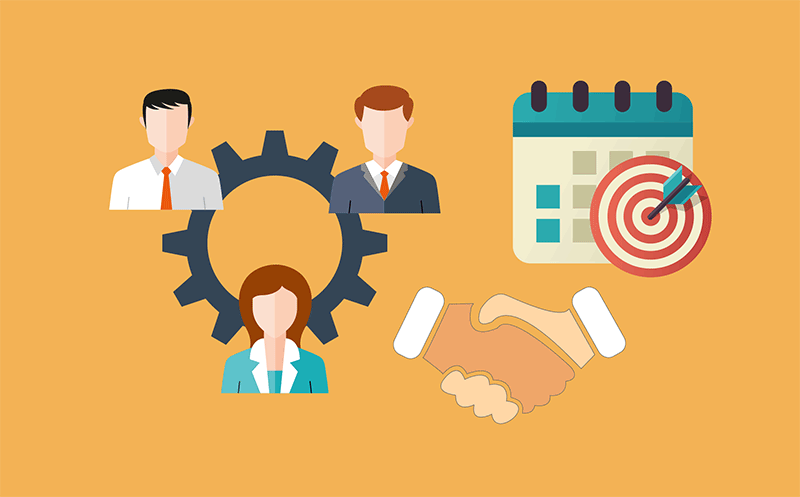 The Way We Work
Of course, we are always asked "Well, how do you work?" or "What do you do in all of this?". And the answer is, "What would you like us to do?". We will lay out the steps of the process for you and then we can either take control of the whole project and do the work as a hands-on member of your team. Or you can choose which bits you want us to do, and which bits you want to do yourself. Either way, we will make sure that everything gets done in a professional manner and to the required standard. This flexible approach means that we can work to your budget, while ensuring the project is successful.
Partners for Life
Our relationship doesn't end when the franchise development project is complete. We go on to work with our clients in various capacities over the lifetime of their business. Whether it's recruiting your franchisees, recruiting and training your staff, providing your franchise management software, introducing you to good suppliers or any number of other things, we'll be here to help and support you.