Why Choose TFC?
The Value of Good Advice
Can you put a price on the value of getting the best advice you can when it comes to franchising your business? Well, consider the value of a successful franchise business – many millions of pounds? Now consider the cost of a failed franchise venture. The difference in value between the two is the value of good advice.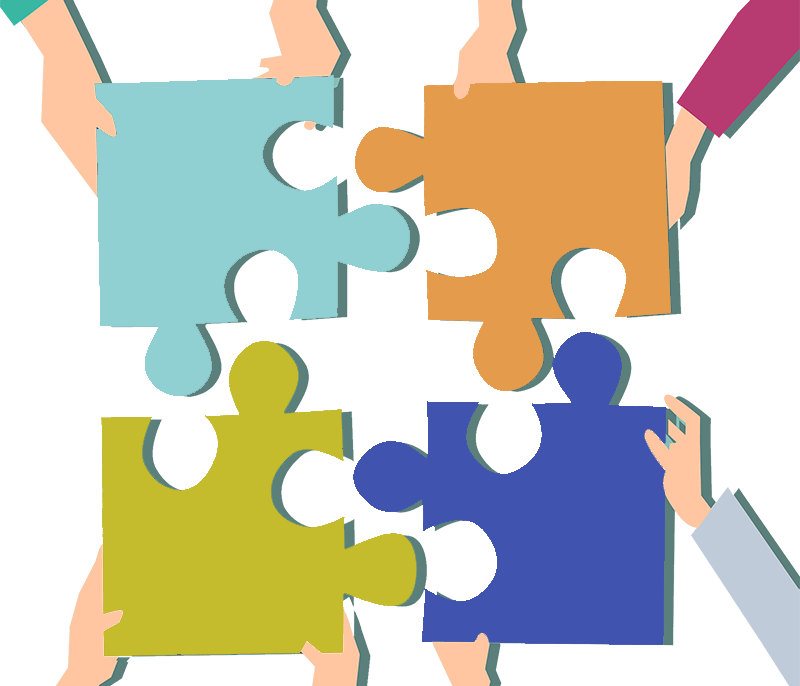 Here's what the British Franchise Association says on it's website:
"However, it is worth noting one fact that is raised on several occasions, which is the need to make sure you take the right advice when franchising your business. Franchise consultants and franchise solicitors in particular are two key expert areas that will build the foundations of your franchise. If you get the wrong advice here, or try to cut any corners, you can seriously damage the chances of success later."
Put Your Trust in Us
When you work with us, you know you will have the team, experience and resources on your side for as long as you need to ensure the success of your business.
Each one of our experienced consultants:
Is BFA accredited and takes the BFA's Qualified Franchise Professional qualification.
Is part of a company that can show a long track record in working successfully with a range of franchised businesses.
Has themselves got practical experience of running a franchise business.
Has received formal training within an established consultancy group.
Is part of a company that requires continuous professional development to ensure knowledge and skills stay leading edge.
Is part of a company that can take care of all your franchising needs including initial development and launch, franchise software, franchisee recruitment, staff recruitment, training, international expansion and more.
Is part of a company that will not try and push you towards a particular supplier, form of advertising or favoured lawyer.
Is focused on providing the solution you need rather than an off the shelf package that may or may not be suitable.
Has high values of honesty and integrity, enjoys their work and gains genuine pleasure from seeing you succeed.
Don't gamble with the future of your business – do your homework and make sure you have the right team on your side.