But first let's consider whether franchising is a good strategy for international expansion
There are two key options to developing your business into international markets.
The first is to establish your business in your chosen market and run it as a wholly-owned entity.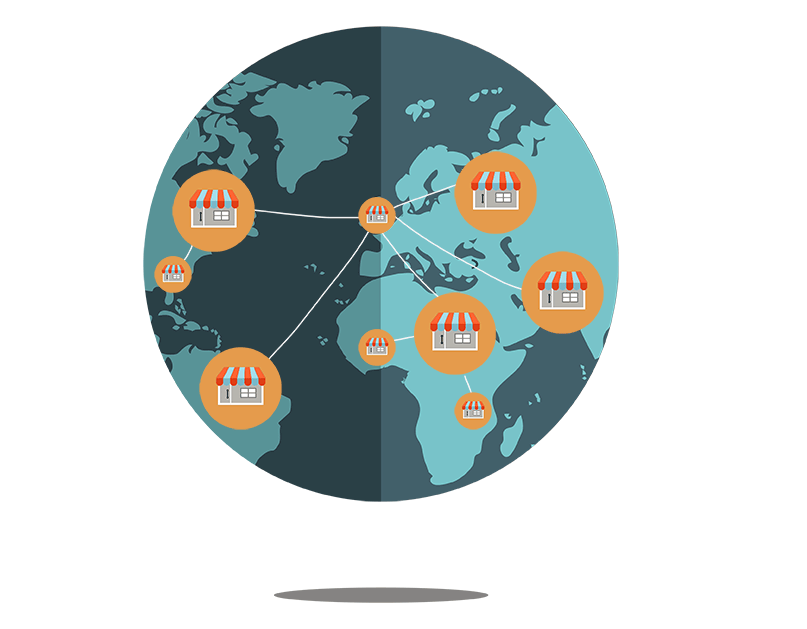 The
second
is to establish it as a franchise.Within franchising, however, there are several further options
You can franchise directly from your UK operation to local franchisees who will each establish one or more branches of your business and pay you an initial and ongoing fee or
You can appoint Area Developers who will have the right and the responsibility to open an agreed number of outlets in an agreed area over an agreed timeframe. This Area Developer will own all the outlets, ie they will not be able to grant sub-franchises and will also pay you initial and ongoing fees or
You can appoint a Master Franchisee who will have the right to grant franchises of your operating system in return for a substantial initial payment and a proportion of the franchise fees collected from the franchisees.
Let us now look at each of these options in more detail…