International Franchise Advisors
The Franchising Centre is unique in the field of international franchise consultants and advisors. No other firm of international franchise professionals has the experience, track record or global network of contacts that we have built up over 20 years.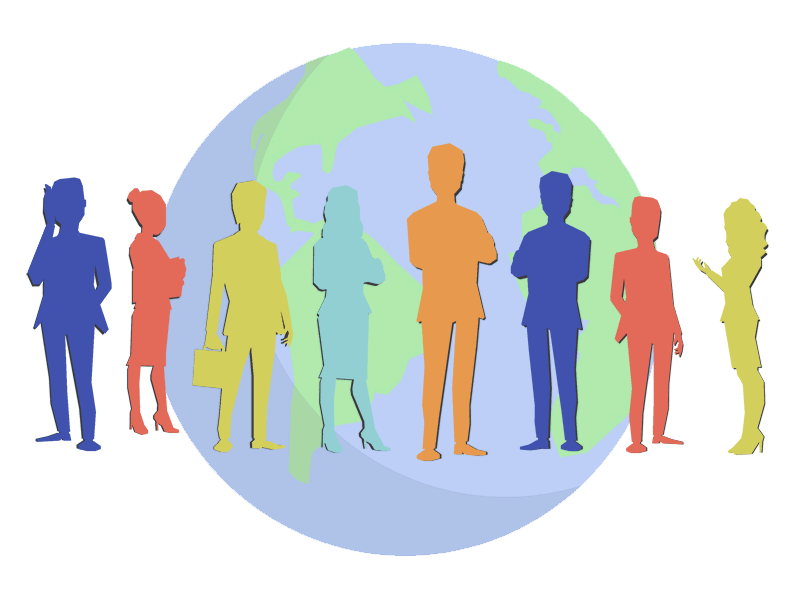 The importance of this to you is of course that if you are seriously considering international expansion, you will have already realised the importance and potential impact such a move could have on your business.
Finding the right international franchise advisors to work with is crucial.
The value of good international franchise advice could be worth millions of pounds to you if you are successful in developing an international brand. The cost of poor advice could be devastating. Now is not the time to gamble.
If you are serious about international franchising, you need to be working with the best international franchising professionals. Contact us today for an initial chat.