An Interest in Franchising?
You're in the Right Place!
Why Work With Us?
Established 25 years ago, we have helped thousands of people when it comes to taking the next step in franchising, whatever that step may be.
Everyone in franchising is on a journey, and like a train, we provide a guided route with many points along the way so you can jump on and off when you like.
We can be with you all the way, or provide support when it gets tricky.
Getting to know you, and helping you get to know us will cost you nothing.
Understanding what you need and showing you how we can provide it will cost you nothing.
Either schedule a call with one of our team using the button at the top of the page or use the 'Get in Touch' button below.
Remember it will cost you nothing to find out more about how we can help you.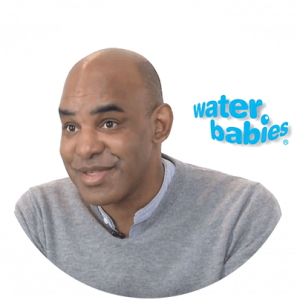 The Franchising Centre helped us to start our first UK franchise business and, of course, becoming a franchisor in the UK. They then helped us to go into Ireland, as our first international foray, and we're now working with them closely to go further afield around the world…and actually, I think that relationship will continue for as long as Water Babies is around. We've got a very good, strong working relationship with The Franchising Centre.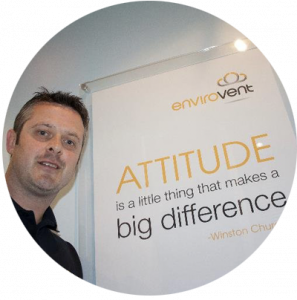 The decision to franchise our business in 2009 has proved to have been the right one. The benefits that franchising has brought our business include speed of growth, the capital for expansion introduced into our business by the franchisees and the highly motivated way in which they deliver our service.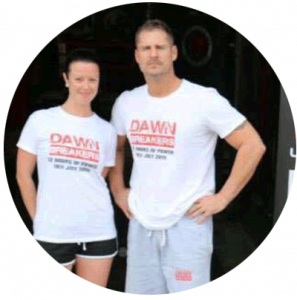 It has been almost exactly 1 year since I started working with The Franchising Centre. Deciding to take the plunge and turn our nice little secure business into a Franchise was not taken lightly, but it was made easy by having Laura every step of the way. She managed to learn and fully immerse herself in our business to the point now where it most certainly feels like she is one of our core members of staff! There is so much involved in the process of creating a franchise, but Laura and her team have handled it all for us! We are so excited to be where we are now, Franchise created and ready to advertise to the world.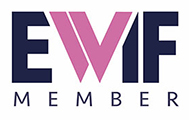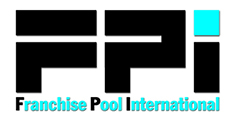 We Want to Hear From You!
We Listen To You | We Learn About You | We Can Then Assist You
3 Main Ways To Contact Us:
We Want to Hear From You!
We Listen To You | We Learn About You | We Can Then Assist You
3 Main Ways To Contact Us: