Visually Draw Serious Leads Into Your Opportunity
A great franchise website inspires trust, confidence and credibility
A great online presence is the next best thing to a great physical location. It showcases your entire opportunity. A dedicated franchise website is where serious leads will spend the most time before they engage.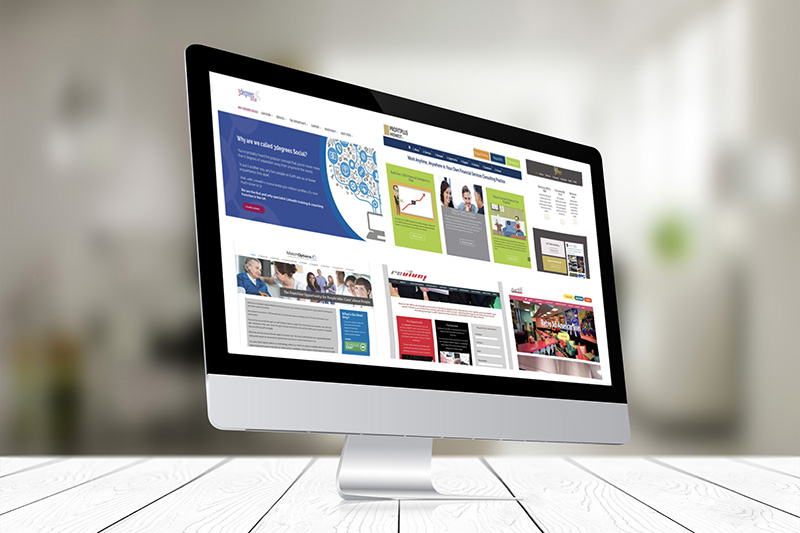 At its best your online presence is often a highly visual, engaging and interactive version of the story told in your Franchise Disclosure Document. Qualified Prospects should encounter a rich assortment of words, numbers, pictures and video woven together to persuade and encourage engagement.
A great franchise website will be visited again and again by a serious lead truly interested in your franchise opportunity.
At this early stage, serious leads will read well written and organised long copy. Your headlines and subheads should draw serious leads in. Skimming and surfing multiple pages is OK at first. The good ones come back.