Provides A Partner That Stays Through To Signing
No internal recruiter; no problem
Many franchise brands can't yet support an internal recruiter. Some don't want to. They rely on others to keep a full pipeline. It's a necessary evil; but expensive and risky because other people control your pipeline and growth.
Let a Franchising Centre Prime Recruiter help you create a predictable lead flow, find serious leads and sign new franchisees.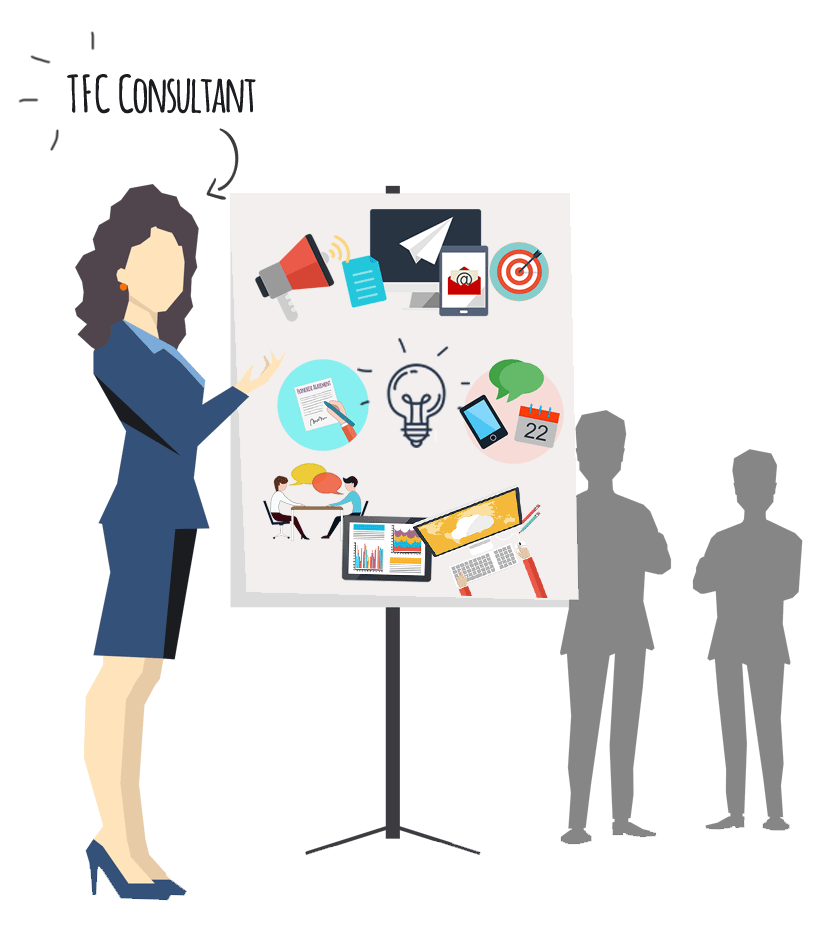 Combined with The FRSolution, a Franchising Centre Prime Recruiter will help you take your serious leads through your internal recruitment process all the way to a signed agreement.
Typically, a Prime Recruiter works with a franchisor's senior leadership to sign a new franchisee. We augment the time they'd have to invest setting, confirming and managing calls and meetings to keep the process moving. And since your serious lead has moved through the FRSolution process, they already know their Prime Recruiter.
The combination of the FRSolution and Prime Recruiter is perfect for any franchisor that wants to grow faster, but desire to minimise risk.
Better processes, better methods yield better results
For over a decade now, we've handled 10,000s of leads, identified serious leads and helped recruit 100s of franchisees for quality franchisors. Our success is grounded in proven recruitment processes and methods that allow us to exclusively focus on only your most serious leads.
Engaging with The Franchising Centre will boost the ROI of your lead generation investments. We fully expect that our unique know-how will find more serious leads among your leads.
And because we're talking to more of the right people, it's highly likely we'll sign 1 or 2 more franchisees from the same group of leads. Now that's value.
We're happy to share results, but as you might expect our clients don't want their successes shouted from the rooftop!