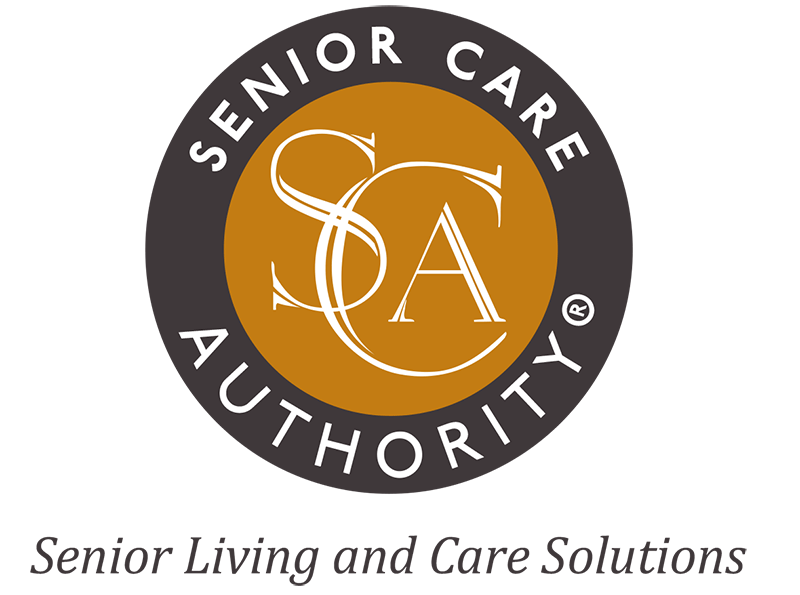 Overview:
Founded in 2009, but drawing on decades of senior care industry experience, the Senior Care Authority franchise are market leaders in the thriving senior services industry, providing senior living options, eldercare consulting, and advocacy services to hundreds of communities across around the world.
The UK care industry is in crisis as it faces soaring demand which current provisions are insufficient to meet. There are currently 15 million over 65s living in the UK, and this is projected to double by 2030, with demand for care increasing by at least 25% in the next few years alone. This master franchise is an opportunity to not only provide a recession-resistant service that is always in demand, but also contribute something positive to local communities.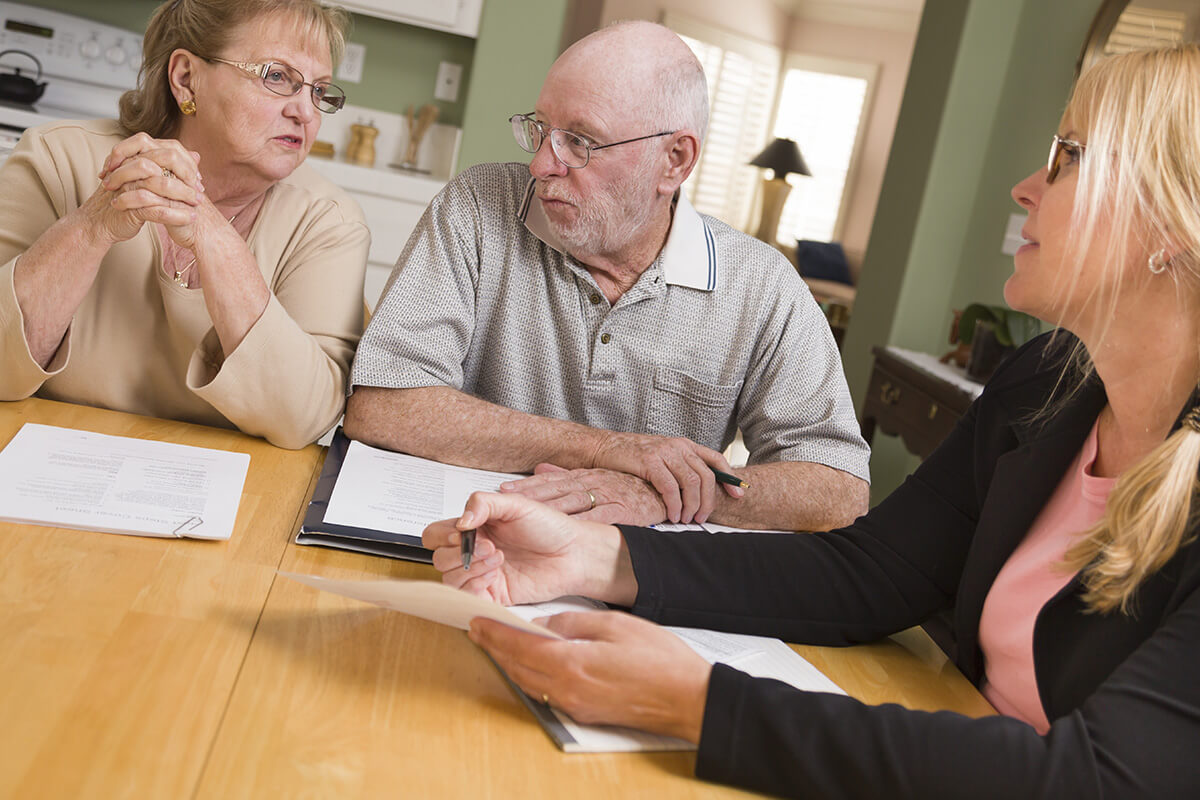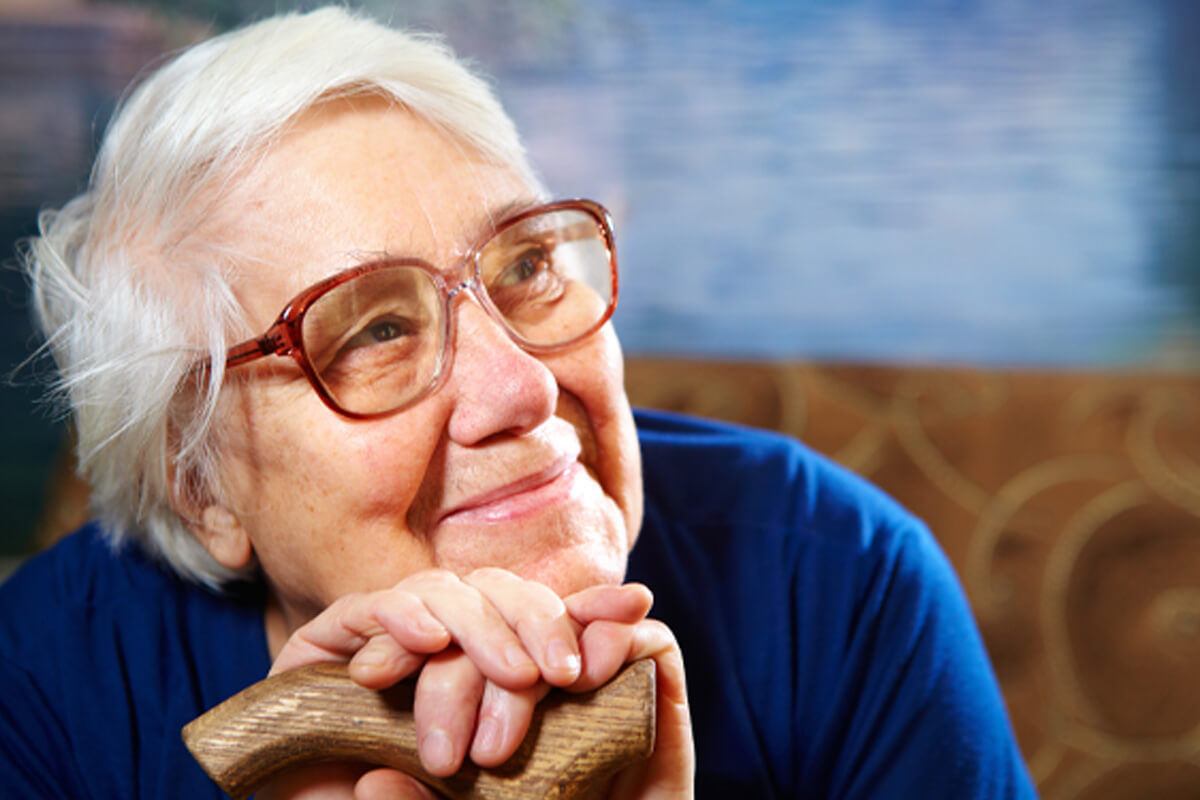 The Franchise Opportunity:
Owning the UK master franchise will allow you to grow a network of franchise owners who can act as a trusted and respected resource for seniors and their families when they need guidance the most.
Senior Care Authority brings the franchising know-how, training, digital, marketing resources, partnerships and business model necessary to drive successful franchise expansion. For a Master Franchisee, this translates into exclusive brand rights, faster time-to-market, lower risk and higher returns.
Low investment and rapid market penetration in very high demand industry which is recession-resistant and continuing to grow year-on-year.
UK population aged 85+ is projected to nearly double in 25 years from 2020 to 2045 In the long term, the population aged 65+ is expected to double between the years 2000 and 2050, significantly outpacing younger generations.
Revenue streams are referral fees from senior living residential providers, and consultancy fees for advice and guidance on senior care support and options.
Robust online training programmes, virtual and in-person owner, coaching and marketing support.
A true "feel good" business which offers great franchisee satisfaction and attracts highly-invested individuals.
Minimum Investment: £500K
Year established: 2009
Estimated time to break even: Within a year
Current number of franchisees: 75 territories owned by 50 franchisees
Franchise Lifestyle: Management/Executive