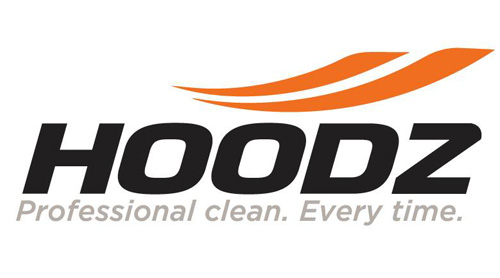 Overview:
HOODZ is the trusted name for commercial kitchen cleaning, code compliance, and fire prevention solutions for restaurants, institutions, and other food service industries. We have great repeat business due to commercial and governmental requirements for hood cleaning, as well as fire safety. We are one of the premier companies in safety as we have created an additional grease trap that allows us to withdraw grease efficiently for faster cleaning. HOODZ can not only clean your commercial extraction system, but also has the expertise to tear apart, clean, and put back together commercial pizza ovens, making the facilities safe for employees, residents, and the community.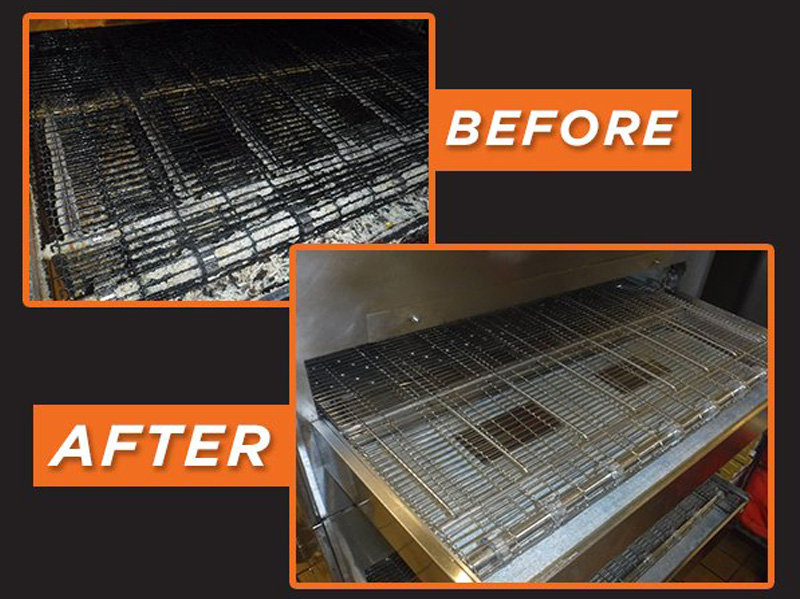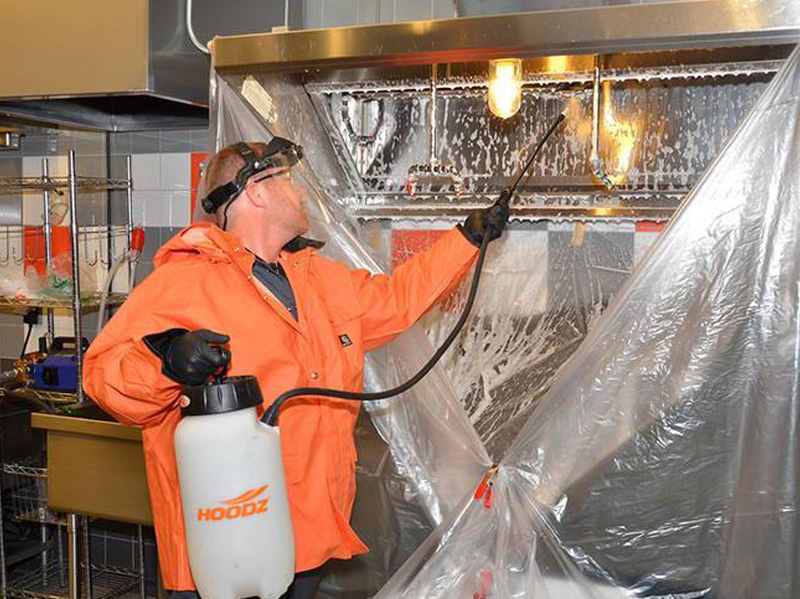 How does the HOODZ franchise model work?
HOODZ utilizes the Master Franchise Business Model, and we do this because the Direct Franchise method does not offer the same support for mass market developments, nor is it economically viable for isolated markets. As the Master Franchise, you have exclusive territory rights to your country or geographic area. Within this area, you have the ability to sub franchise the business to expand your business across your respective area.
HOODZ is seeking Master Franchisees:
We have prime territory available around the world and are actively seeking Master Franchisees around the world to capitalize on this proven opportunity.
In order to select our master franchisees, we look at a few different aspects:
a) Do they have business acumen?
b) Do they have current success in the market they desire, or similar markets?
c) Do they have the resources (money, team, facilities, background, franchise mind-set, do they understand how to be a franchisor (in their market)?
d) Are they adapting and how do they deal with frustration and obstacles?
Training and support
Built around a culture of extensive training and superior customer service, the HOODZ corporate team offers unparalleled support to our family of HOODZ franchise owners and their teams. We encourage excellence in every client interaction because that is the core of what we do.
In order to best prepare you for success, we provide unmatched, hands-on experience in everything from disassembly and cleaning to trouble shooting and repair in our state-of-the-art training center in Ann Arbor, Michigan, USA. We ensure proper training and provide the coaching needed to take our franchisees to the next level, and to help them reach their full potential as a member of our team We also have the Academy, which is our online training program that can be accessed at any time at no cost to our franchisees. In regards to marketing assistance, we provide customizable templates for our franchisees, which will save them thousands of dollars, time, and stress.
At HOODZ, we are dedicated to ensuring our franchise owners feel prepared to operate and grow their kitchen exhaust hood system cleaning business. We are devoted to providing everyone in our franchise family with advanced technical training, along with the skills and tools to provide unmatched service.
Target Locations
England, Scotland, Ireland, Northern Ireland, Wales
What are the franchise terms of agreement and renewal?
We offer a Master Franchise Model, and we do allow for sub franchising. Master Franchise Agreements are on 10 year agreements, while Sub Franchises are 5 year terms.
Why is HOODZ a good investment?
HOODZ is a great investment because our services are necessary on an ongoing basis. This is because commercial and governmental requirements mandate regular cleanings, resulting in recurring revenue from this repeat business. Also, our franchise works as a home-based business, meaning that your overhead costs will be minimal, and our business model ensures that you can be successful with a limited staff. Another great aspect of HOODZ is that our service market is fragmented with few competitors, making you the major player in the industry.
How in demand are the HOODZ services?
The services that HOODZ supplies are in high demand due to governmental and commercial requirements. There are rules and regulations that force businesses to undergo regular cleanings, resulting in recurring revenue.
Minimum Investment:$200,000 USD
Franchise Fees: £200,000 GBP
OutletsProjected to be 35 units for the UK
Advertising fee: In the Global Markets we do not charge the Master Franchisee for a Marketing fee. The Masters may charge Marketing fee to the sub franchises
Royalty fee: 4%
Average floor space: 300 square feet, can be warehouse or garage, does not need to be High Street