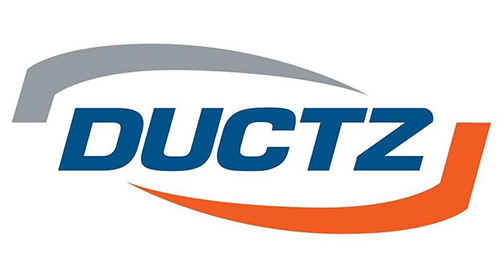 Overview:
Since 2002, DUCTZ has been providing industry-leading air duct cleaning and HVAC restoration services for residential and commercial properties alike. DUCTZ is a U.S.A. brand that continues growing throughout the country, and now internationally as of 2020. Our HVAC restoration franchise has been listed on INC.'s Top 500 Fastest-Growing Companies and on Entrepreneur's Top Service Franchise list and Best Home-Based Business list in the United States.
The DUCTZ franchise model is a home-based, owner-operator model, in which you take a hands-on approach to running your business. Over time, as you build a good business infrastructure, you can move to a semi-absentee business owner by hiring a general manager to take care of the day-to-day operation, as well as a sales person. With a DUCTZ franchise, you can improve the quality of life for you and those around you.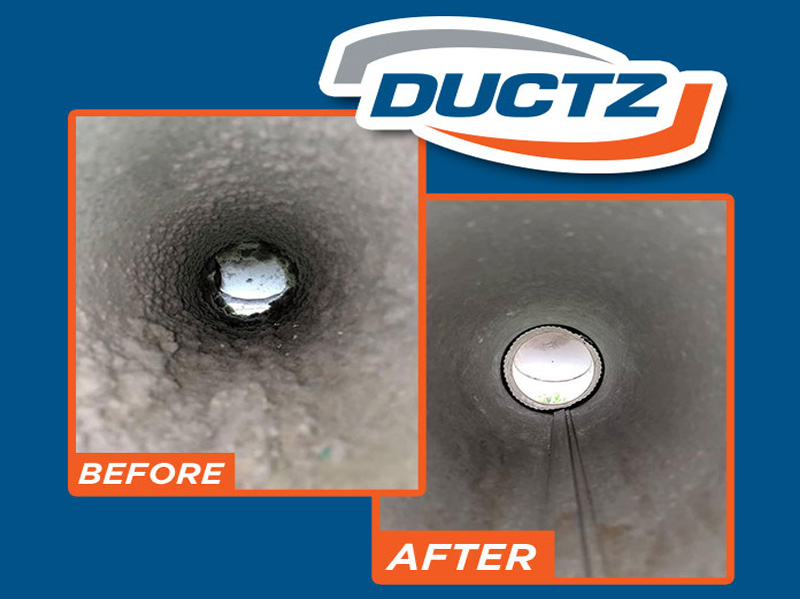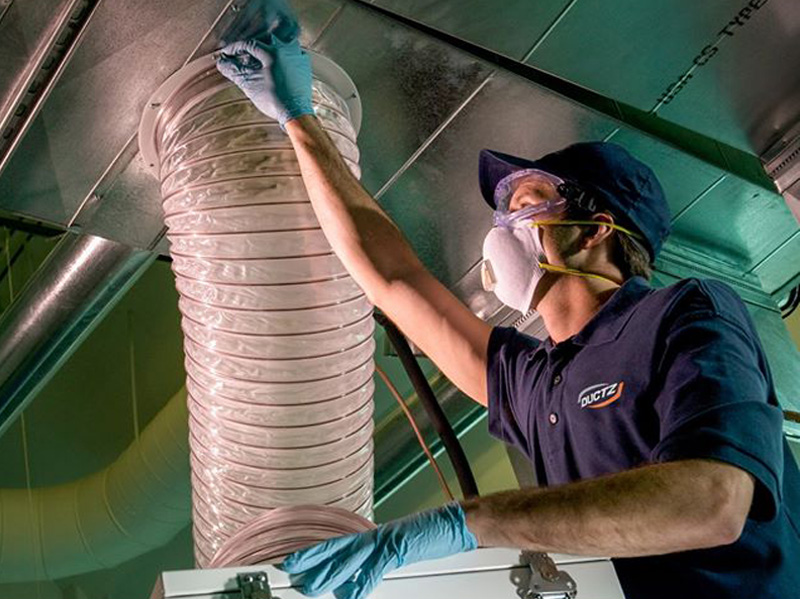 How does the DUCTZ franchise model work?
DUCTZ utilizes the Master Franchise Business Model, and we do this because the Direct Franchise method does not offer the same support for mass market developments, nor is it economically viable for isolated markets. As the Master Franchise, you have exclusive territory rights to your country or geographic area. Within this area, you have the ability to sub franchise the business to expand your business across your respective area.
DUCTZ is seeking:
We have prime territory available around the world and are actively seeking Master Franchisees around the world to capitalize on this proven opportunity.
In order to select our master franchisees, we look at a few different aspects:
a) Do they have business acumen?
b) Do they have current success in the market they desire, or similar markets?
c) Do they have the resources (money, team, facilities, background, franchise mind-set, do they understand how to be a franchisor (in their market)?
d) Are they adapting and how do they deal with frustration and obstacles?
Training and Support
As a DUCTZ Master Franchisee, you will have the upmost support from our company, as well as the knowledge and brand recognition of being a part of the BELFOR Franchise Group family. You will receive customizable marketing resources as well as top industry knowledge and training to ensure you are providing the ultimate service for your customers.
You'll have everything you need to get started—thanks to a complete inventory of HVAC restoration and cleaning products and tools—providing your customers with services including mechanical system visual inspections and assessments, air duct cleaning, sealing and deodorizing, high-efficiency filtration, dryer vent cleaning, and evaporator coil cleaning. At DUCTZ, we make sure that our franchisees are well-prepared for success.
Targets:
England, Scotland, Ireland, Northern Ireland, Wales
What are the franchise terms of agreement and renewal?
We offer a Master Franchise Model, and we do allow for sub franchising. Master Franchise Agreements are on 10 year agreements, while Sub Franchises are 5 year terms.
Why is DUCTZ a good investment?
DUCTZ is the leading and most trusted air duct cleaning franchise company, with a reputation for unmatched value and service. We are a great investment because we are a recession-resistant business, and are a leader in the industry. We have an affordable, low-cost investment with minimal overhead, yet we have the potential to yield high margins. You're not just cleaning air ducts, you are owning a business that helps people breathe better.
How in demand are DUCTZ services?
The demand for the services that DUCTZ offers is high. This is because anyone who breathes air indoors is a potential customer. More people than ever before are aware of the link between the quality of the air we breathe and how healthy we are, leading to a rapid rise in the services that DUCTZ provides. Air vents will always need to be cleaned, and DUCTZ does just that.
Minimum Investment:$200,000 USD
Franchise Fees: £200,000 GBP
OutletsProjected to be 35 units for the UK
Advertising fee: In the Global Markets we do not charge the Master Franchisee for a Marketing fee. The Masters may charge Marketing fee to the sub franchises
Royalty fee: Master Franchise: 4%; Sub Franchises: 10%
Average floor space: 300 square feet, can be warehouse or garage, does not need to be High Street