If so, I hope you found it as great an event as we did. Every single event we have been to this year has been like a breath of fresh air. There is just such a positive vibe around franchising at the moment, which is really great to see after what have been such turbulent years for everyone.
The biggest highlights for me were joining the bfa panel on How to Franchise Your Business, and how many really interesting conversations it sparked.
It was an incredibly busy day for me, with faces both old and new coming down to our stand for a chat. Hopefully, we got a chance to speak, but if we missed you, or you were unable to make the event, please do remember that you are very welcome to contact us at any time to learn more about how we can work together.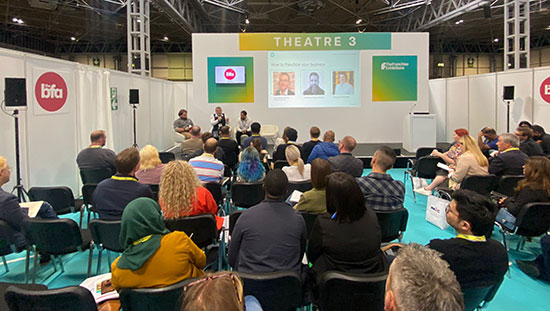 I was especially pleased with how many existing franchisors came to chat to us about recruiting franchisees.
Of course, franchise recruitment is just one of the many services we offer at The Franchising Centre, and I am always keen to emphasise how recruitment should be part of a bigger development strategy. It is also important to remember that, while there are certain proven methods and systems, there is no such thing as a one-size-fits-all approach when it comes to the help you can receive from The Franchising Centre.
It all depends where you are on your franchising journey
We can offer you a complete range of services to help you make the most of your brand as a franchise, no matter how new or established you are. We have an expert for every occasion, and our consultants are hand-picked for their expertise and experience. They all have at least 10 years of proven track records in their specialist fields, with many having a lot more than that.
However, the really important thing is you don't have to engage every single one of our services. We can offer you as much, or as little, help as you need, and create a bespoke package for you which draws on our diverse team of experts to provide you with exactly the skills you need, when you need them.
It's all about helping you build a franchise which is as unique as you are, and builds on the strengths which have already got you to where you are today.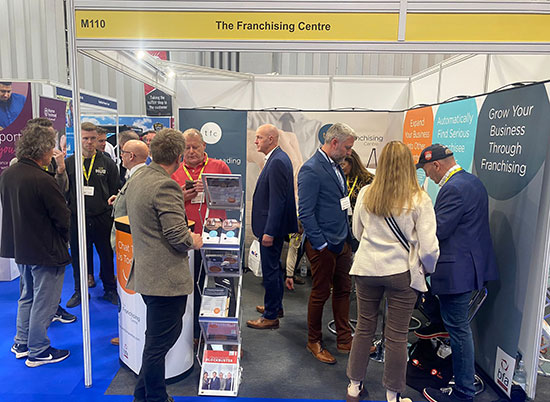 Time to take that next step?
It's as simple as setting up a call with me so we can have a chat, and begin to discover what exactly is the right strategy for you. There won't be any hard sell – if I don't think we can help you, I will tell you! However, I think you will be very pleasantly surprised to learn just how much we could both benefit by working together.
Alan Wilkinson
Head of Franchise Development