If you managed to get to IFS23 last weekend, I'm sure you will agree that it was a fantastic event. I've been attending these kind of events 3 or 4 times a year for the last 27 years, through times of boom and through harder times. I can say that this show was the busiest I have seen for a long time. We're told that nearly 7,000 unique visitors arrived on the Friday alone, and we were absolutely inundated with new enquiries.
After so many years in the business, it's a real pleasure to come away from a big event like this feeling quite so enthused and upbeat about the direction the franchising world is heading in. In fact, we're all feeling genuinely inspired by the buzz and excitement we picked up from everyone we met. Everyone was so optimistic, it felt like the pandemic and cost of living crisis just never happened!
Check out this quick interview from one of our consultants, Michael Hulmes, and you'll see exactly what I mean: My Experience at IFS23!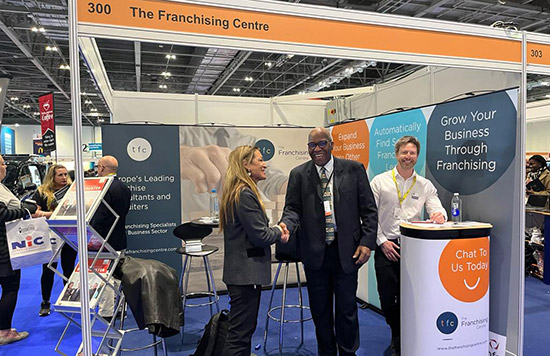 There were plenty of franchisors there, both aspiring and established, but what was especially pleasing was seeing just how many people were there looking for the right franchise to invest in as partners. So many people taking a keen interest in franchise opportunities tells me one thing:
There really has never been a better time to think about franchising your business!
If you're one of the many new faces we met at our stand, I just wanted to say a big thanks for taking the time to come over and introduce yourself. I hope we've given you a good idea of what The Franchising Centre is all about and how we might be able to help each other, but if you ever have any questions, please feel free to reach out at any time.
You can schedule a call to ask me any questions you have by clicking the button at the bottom of this email. Otherwise, you should have my card, so please feel free to get in touch.
Among our many services, we can help you to:
Fully understand franchising and how it can work for you
Develop a comprehensive Franchise Business Blueprint for the future
Learn not only how to attract franchisees, but to attract the right ones
Leverage a huge number of marketing channels and recruitment avenues
Put your franchise at the forefront of the market
Rapidly grow your business in a sustainable, ethical and scalable way
Why work with The Franchising Centre?
What makes us stand out at TFC is not just the wide range of things we can do for you and your business, but the many different ways we can do them. By treating every franchisor's goals as their own unique franchising journey, we can tailor the services our specialists provide to exactly suit your needs, rather than try to push you through a 'one size fits all' model. Not only that, but our team of consultants and specialists can boast such a breadth and depth of experience and expertise that we can always match you with the perfect people to help you achieve those goals.
We can offer you everything from a fully-outsourced franchising package which draws on a number of our experts and their skills to give you a complete end-to-end service, to an ad hoc relationship with just one or two consultants who can come in to complement your existing team…or anything in between.
At this year's show we spoken to many business owners just like yourselves. Many are just starting out and are still considering how they will build their franchise, others are already well established and are looking to take their growth to the next level.
What's next for you?
Wherever you and your business might be on your franchising journey, why don't we have a chat? This is purely a discovery call for you to ask me any questions you have. No pushy sales – just a chance to find out if The Franchising Centre can help you and your business.
You can schedule a call for a time that suits you by using the button below.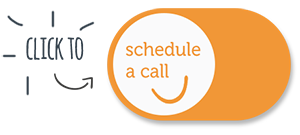 I look forward to hearing from you!
With kind regards,

Alan Wilkinson

Head of Franchise Development
The Franchising Centre | Support Office: 01904 561598