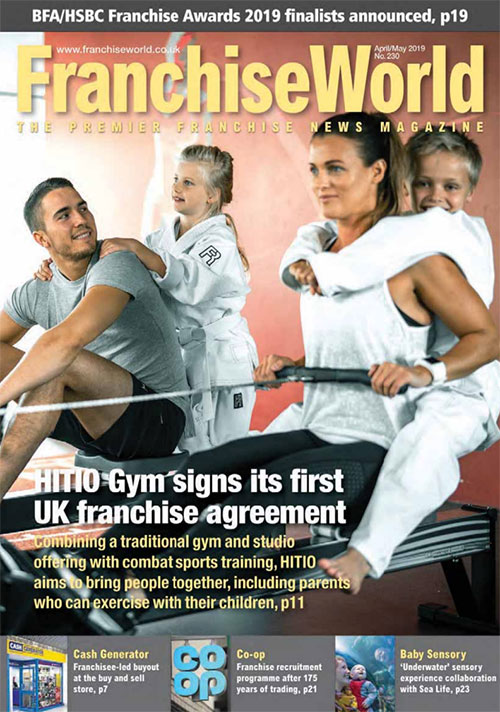 By Laura Harvey-Smith. Published in Franchise World Magazine (Apr/May issue)
Training features in franchising on both sides of the fence. If you are a franchisee or a prospective franchisee, what should you look for and expect in terms of training from your franchisor / prospective franchisor?
If you are currently researching a future in franchising and are engaging with franchisors, what questions should you ask and what do you need to ensure it will be available to you?
When you buy a franchise, you are buying a business model. This will include several key ingredients; business system in the form of a manual, systems, processes and the guidance on how to pull it all together and build a successful business. The guidance is where training comes in.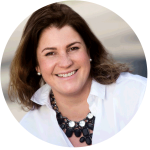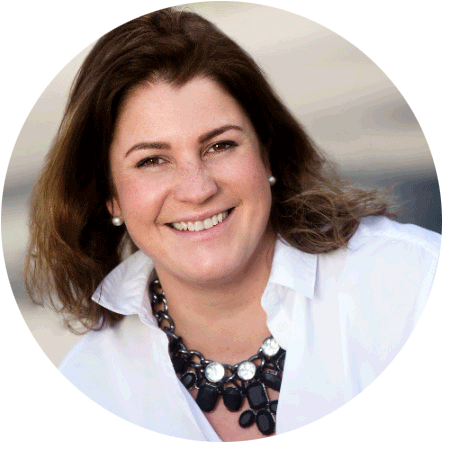 Training is like an umbrella and covers a variety of different mediums and methods. These, the quality and delivery of them, will make or break how quickly you get your business off the ground and start billing, and most importantly, how optimised your business is for long-term, sustainable success.
Read the full article online here, page 41…