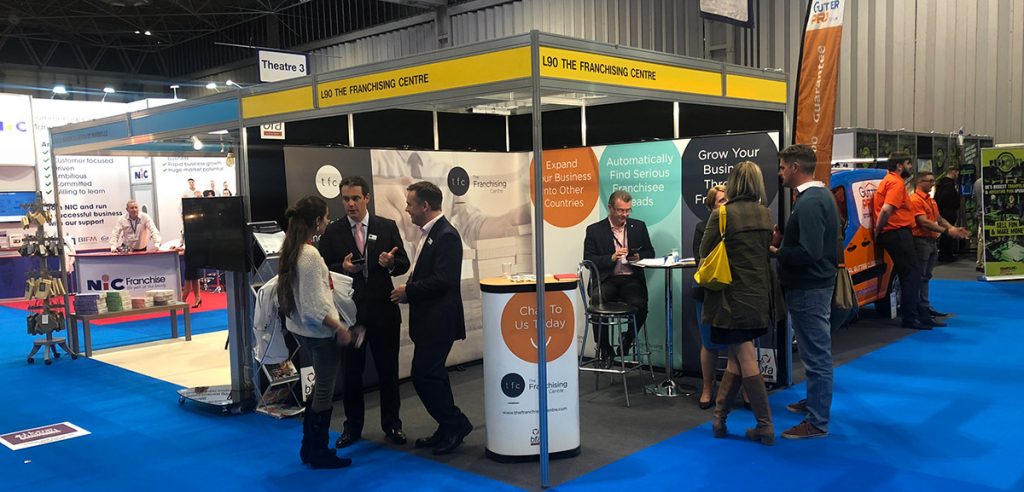 Although much smaller in size and number of visitors than in 'the good old days' the National Franchise Exhibition once again introduced us to many businesses keen to find out about becoming franchisors and to existing franchisors wanting to use our proven system for recruiting more franchisees.
I daren't add up how many of these events I've attended over the years but it's interesting to note how the profile of visitor has changed. Once upon a time a franchise exhibition was often the first time a visitor, whether a potential franchisor or a potential franchisee, had come across franchising. They knew little about how it worked and even less about the opportunities on offer.
Nowadays they've done their research and come with a shortlist of the exhibitors with whom they want to speak. That means the exhibitor needs better trained staff on their stand because it's no longer about taking enquiries it's about creating a good impression and imparting valuable information.
Their position has changed but franchise exhibitions still form an important part of the franchisor's marketing mix. They may not get as many enquiries as they used to but the people who do talk to them will be much more knowledgeable and be far better qualified to become their franchisees.
The number and range of seminars has also increased exponentially and, whilst occasionally emptying the floor of visitors, these offer great value to people who've made the effort to attend.
For seasoned exhibitors such as ourselves the added benefit is that many of the 'great and good' within franchising are in the same place for two days giving us all the opportunity to get up-to-date with industry news and gossip!
So, wherever you are on your franchising journey, franchise exhibitions are a great place to be.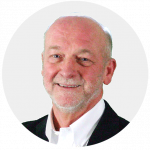 Brian Duckett
Chairman