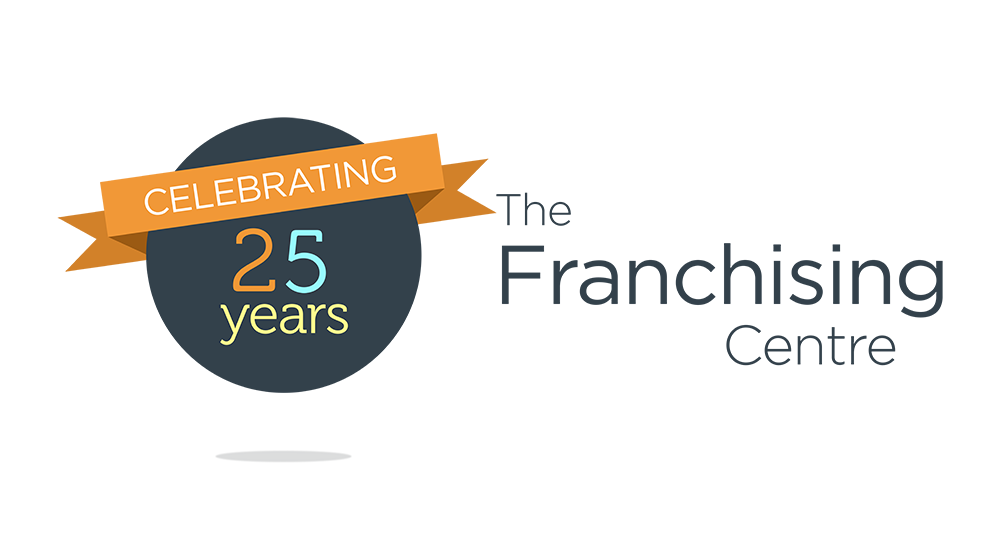 To celebrate 25 years of providing an incredible range of services designed to guide businesses on their franchising journey, The Franchising Centre is inviting the best and brightest in the industry to join them for a food and drinks reception on Friday 7th October.
Autumn is a fantastic time for franchising. Franchisors are looking at their plans for the next year, and potential franchisees are more active than ever in looking for their next big opportunity. Not to mention, we all have the fantastic National Franchise Exhibition at Birmingham NEC coming in just 2 weeks!
As usual, The Franchising Centre team will be there with some of the UK's – and the world's – leading franchising brands. It is always a great event, but this year's exhibition has some special significance for the team as we celebrate our 25th Anniversary of working at the very heart of franchising. To mark the occasion, we are hosting a special reception after the exhibition closes for the evening on Friday 7th October from 5.15pm.
The reception is a great chance to kick back after a fantastic day at the exhibition, but also an opportunity for guests to learn more about The Franchising Centre's team, meet us in person, and network with some of the biggest names in the franchising industry. Food and drink are being laid on by two of The Franchising Centre's key partners; Ad Media from Sky, and Atlas Mapping.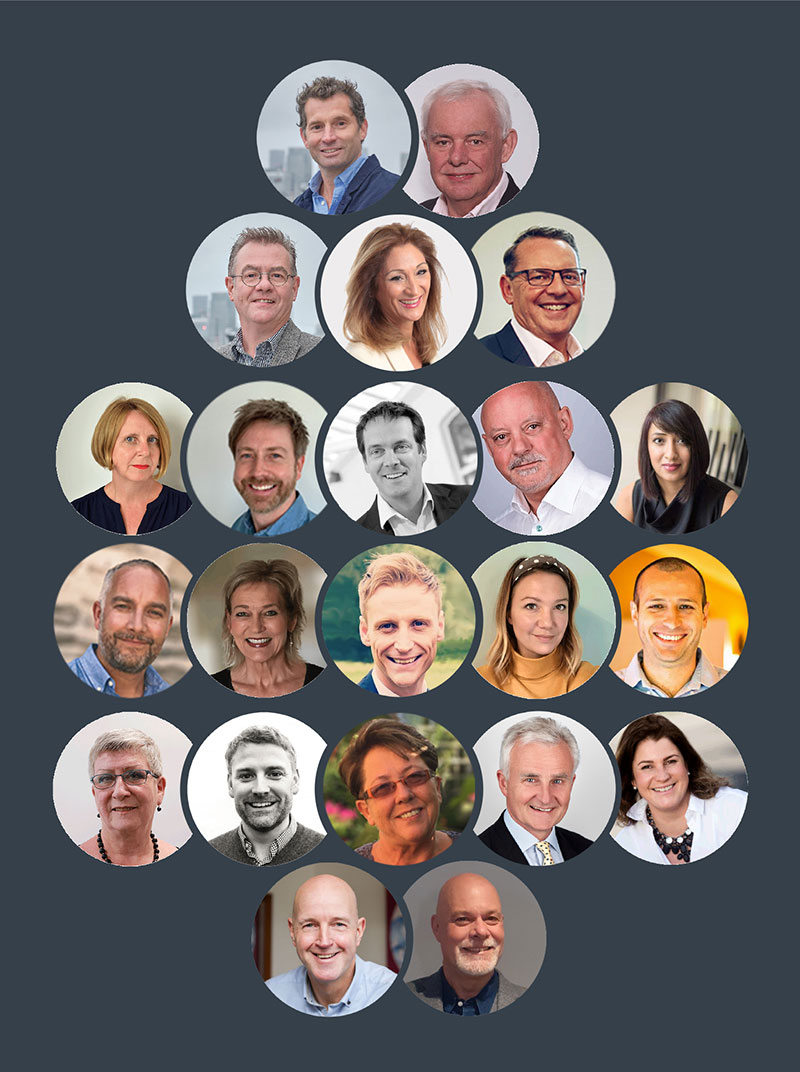 With just a few spaces left, The Franchising Centre is reaching out to all our friends and contacts, both present and future, to register their interest and secure their invite as soon as possible. More information can be found here:
The Franchising Centre's 25th Anniversary Drinks Reception
For anyone unable to make it, The Franchising Centre team can be reached anytime through our website, and we're always more than happy to forge new links with businesses and help them discover how they can achieve their franchising goals.