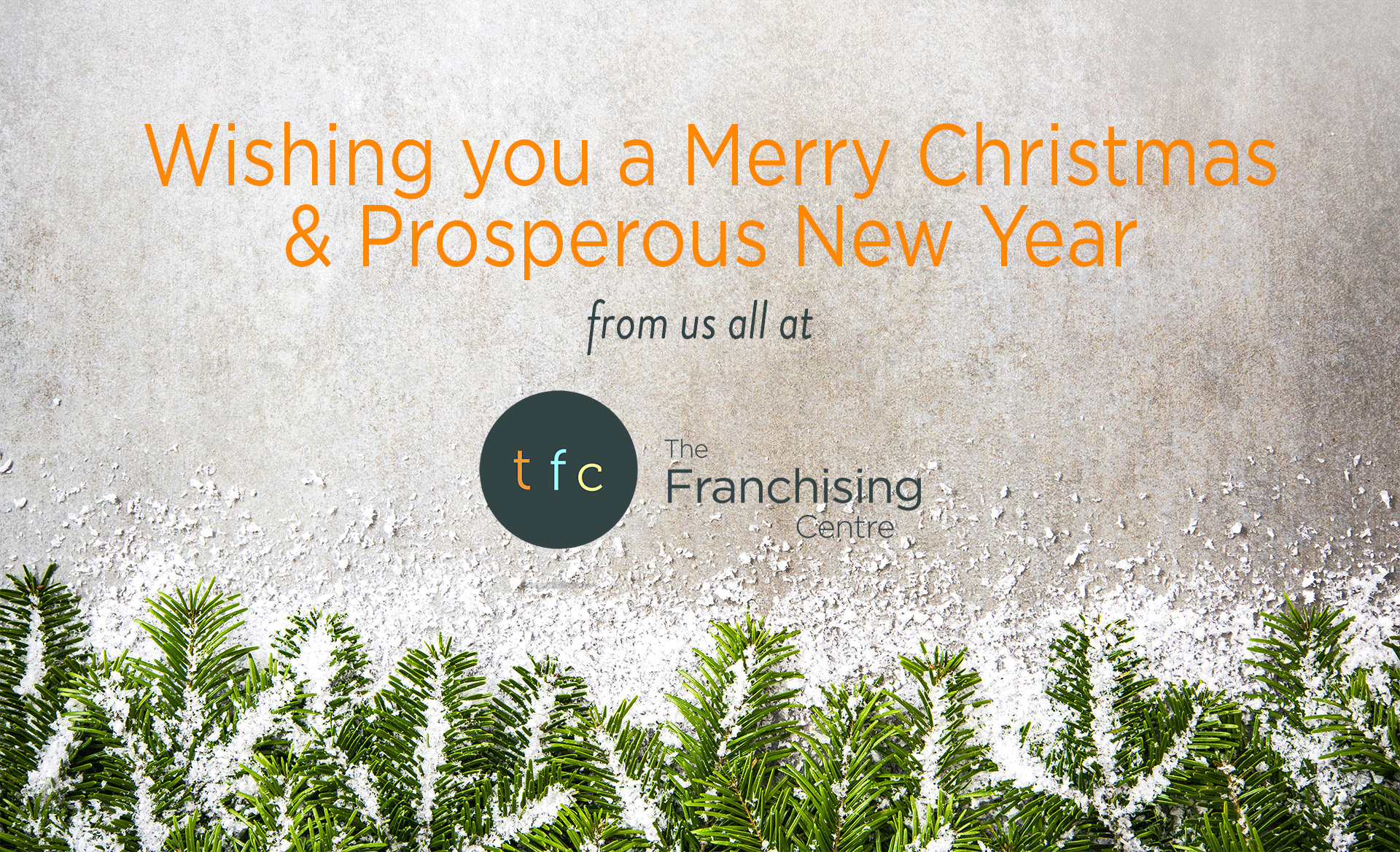 As we approach the end of 2018 The Franchising Centre can look back on a year of challenges and triumphs, topped off by being recognised as the British Franchise Association's Affiliate and Supplier Team of the Year. I've written elsewhere about there being just too many awards these days but those from the bfa are properly formulated and professionally judged so it's something of which we'll continue to make the most for at least the next six months.
We faced the unexpected yet unavoidable challenge of losing the full-time input of two of our most experienced consultants. Yet we soon found energetic and ambitious replacements from outside and within who are already making their presence felt by bringing new and different skills to benefit our clients.
Most important has been the progress made by Project Next Generation and the new, younger management team in which the shareholders have invested to take the business to the next level.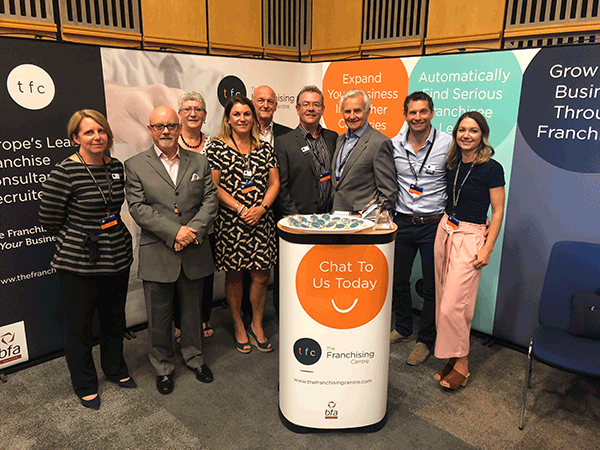 That team has taken us through a brand refresh and transformed our lead generation marketing; they've introduced new operational systems and processes to make everything and everyone more efficient and effective; they've refined and improved our outsourced franchisee recruitment services; they've developed our strategic planning, team development and training programmes for franchisors, particularly those planning an eventual exit; and they've grown our international network of associate brokers and consultants to achieve genuinely global coverage.
All this while continuing to develop their own clients and provide hands-on help to potential and practising franchisors. Well done to them and to everyone in the TFC family.
It feels to me that we have the strongest foundation we've ever had going in to a New Year and I look forward to setting some records in 2019 as we further cement our relationships and strategic alliances with the very best service providers in the franchising community.
I'll be working from Portugal over the holiday period, just in case we need to pilot a European office after Brexit (!), and wish everyone associated with The Franchising Centre a very happy holiday season and a healthy New Year.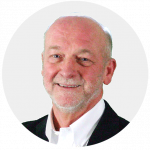 Merry Christmas,
Brian Duckett,
Chairman