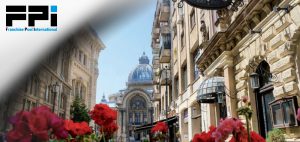 My name is Farrah Rose and I, with my team of specialist international franchise consultants, have been helping brands to expand into international markets through franchising for over 25 years. I wanted to introduce you to an event taking place on 2nd – 3rd November.
It doesn't matter whether or not you are already franchising in your home territory, if you are thinking of taking your brand to new markets, franchising is both the least risky and least expensive route and this event will give you a broad insight into the processes involved.
What is it?
Twice a year a number of our 75 associated franchise consultants and master franchise brokers from Europe and around the world gather in a chosen European Capital City to meet our clients and potential clients, in an attempt to support a rapid franchisee recruitment expansion plan.
What is Covered?
Through a series of Presentations and Masterclasses with seasoned international franchisors and consultants you will be able to:
Learn about different franchise markets
Begin to build an International Expansion Plan
Learn how To Find Master Franchisees in new territories
Understand the Legal Implications of trading in different countries
Find out about what you must have for International Franchise Expansion
Present your Brand to Franchise Brokers from a range of countries
There will also be networking opportunities to speak with seasoned international franchisors, brokers and consultants and learn from their invaluable experiences of franchising their businesses internationally.
Where is it?
The next forum is in Bucharest on 2nd / 3rd November, when you will be able to present your franchise brand and expansion plans to representatives from 35 international markets, in two days, under one roof.
Much More Info
Please view much more details about this event here.
Please read more about the last event (held in Naples earlier this year) here and watch a very short video below.
Why not come along to meet our local franchise experts and exchange views and news with them. You can find out more about other international franchisors experience of supporting their respective international franchise network, take away nuggets of wisdom, and if you're lucky, take away potential candidates which our brokers may already have in their investors portfolio.
1 Day Workshop: Dos and Don'ts of International Franchise Development
Whilst in Bucharest, we are also running a one day intensive workshop on the key elements and dos and don'ts of international franchise development.
If You Cannot Make This Event, or Would Just Like a Chat…
…why not schedule a call with me at your convenience so I can share with you the ways we have supported a significant number of brands to make the right decision about their international expansion plan.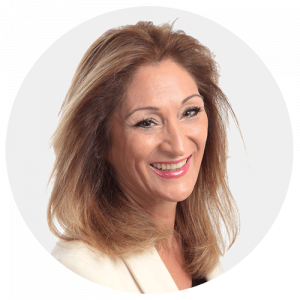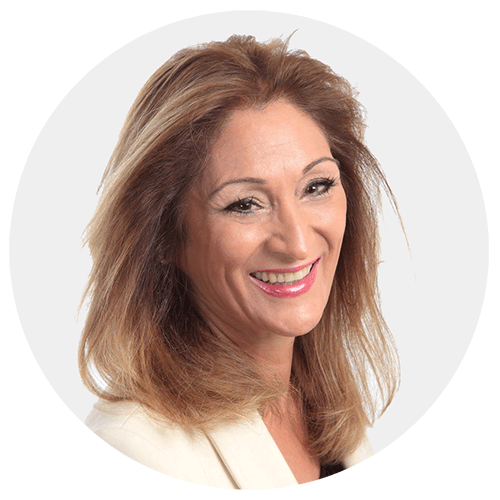 Best regards,
Farrah Rose
enquiries@thelfranchisingcentre.uk
www.thefranchisingcentre.com
01904 561598