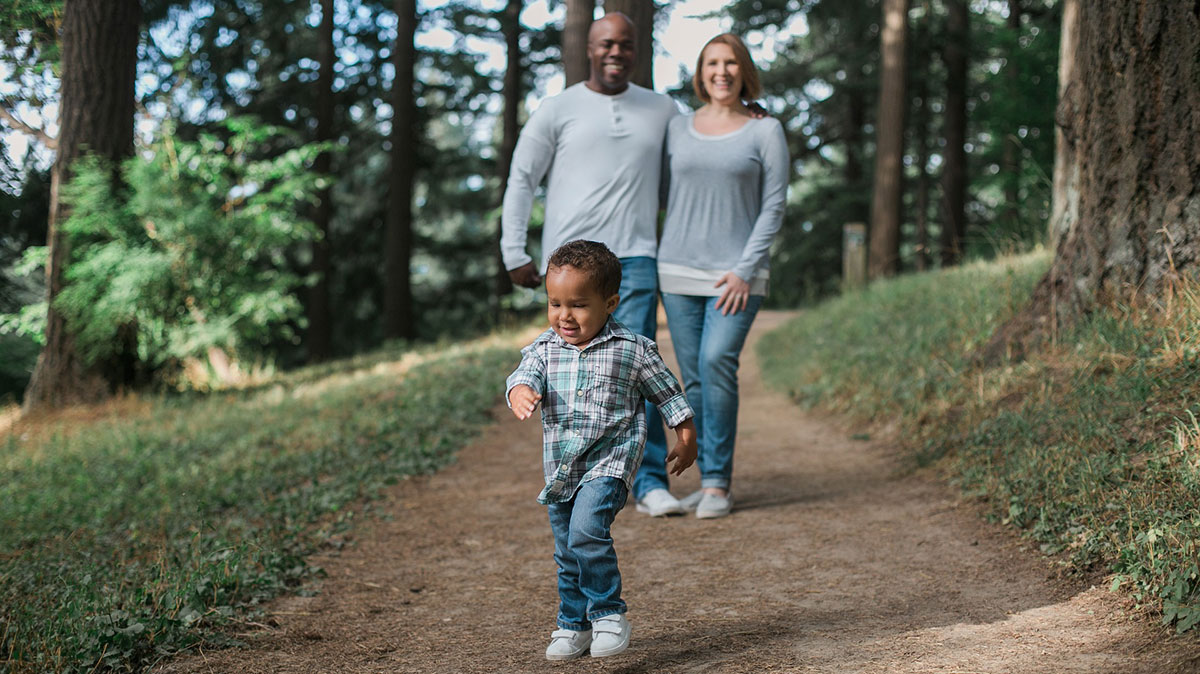 There are plenty of compelling reasons why you might think that running a franchise with a family member would be a brilliant idea – you know each other well, understand what makes each other tick and share common goals.
Many couples and family members successfully run businesses via the franchise model. However, there are many potential pitfalls which should be taken into consideration before committing to a business operation that you and your loved ones might just live to regret.
The advantages of investing in a franchise with family
You ideally have a close relationship with good levels of communication and trust. If your family member is a spouse, setting up a franchise together can be a great way of achieving a sustainable work-life balance.
If you are able to establish clearly defined roles and responsibilities, franchising allows the flourishing of a successful and harmonious business partnership that can provide a good income for years and stay in the family for future generations.
However, the ability to be flexible when needed is the key to most successful franchises. There needs to be a general willingness to step outside usual roles when necessary and an attitude of rolling up your sleeves to get the job done.
The fact that most franchises have fixed plans that need to be followed takes away a good deal of the decision-making process, reducing the likelihood of arguments and time-wasting bickering.
Families are often able to work highly effectively as a team and put the needs of the business ahead of their own. If this describes your situation, taking on a franchise with a family member could be an ideal opportunity.
The cons of investing with family
Each family is different with their own set of strength and weaknesses. Common issues that arise when families set up a franchise business together are often caused by communication problems.
Sometimes constructive criticism is easier to hear from a non-family member than from someone with whom you have a shared history.
Open communication is essential at all times when starting a franchise with family members. Remember that each decision could affect your wider family dynamic as well as the business itself.
It's a good idea to set aside a dedicated portion of time for discussing professional options and ironing out any problems at an early stage in the process. You should also discuss the importance of switching off from the business during family time – it can be very easy for the boundaries between work and home life to become blurred and this can easily become a source of stress and tension.
Use the positives of working with your family to your advantage. An honest skills audit can be a good way of effectively evaluating everyone's skills and weaknesses so that they can work to their strengths in the franchise.
It's also really important to remember to focus on what's working well rather than concentrating only on what is going wrong.
Making the decision
Investing in a franchise with a family member or members can be tough and weighing up the pros and cons can be the tip of the iceberg when it comes to making such a potentially life-changing decision.
Don't rush, take plenty of time to sound-out your potential partner(s) and check you are on the same page when it comes to setting goals for the business. It's a good idea to trial a few 'business meetings' and see how frequently you digress or bicker.
You could even test the waters by working together part-time to find out how your dynamic works in a professional environment, especially if there is some level of stress involved. Research is key. You could also chat with business owners in a similar situation and see if they have any words of advice.
Investing in a franchise with family must be taken into careful consideration. Recognising the fact that familial friction and tension is almost inevitable along the way and it is vital in making sure you have the communication tools to deal with it when it occurs.
However, keeping it in the family can bring many benefits. Whatever you decide, do your best to create a positive working environment, and your franchise should be a success.
By Jo Thornley, Head of Brand and Partnerships at Dynamis. Joining in 2005 to co-ordinate PR and communications and produce editorial across all business brands. She earned her spurs managing the communications strategy and now creates and develops partnerships between BusinessesForSale.com, FranchiseSales.com and PropertySales.com and likeminded companies.