By Pam Gordon. Published in Homecarer (January 2019)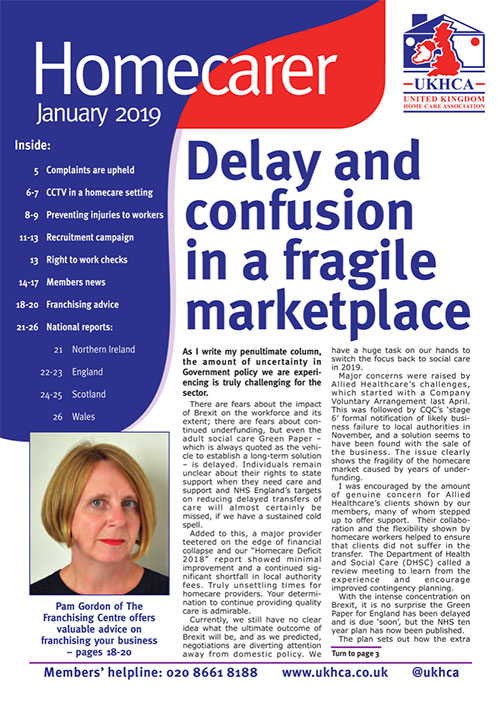 Interested in franchising your homecare business? Consultant Pam Gordon of The Franchising Centre offers some valuable advice on this important step.
Business format franchising, where a franchisor grants a licence to a franchisee entitling them to operate their own business under the franchisor's brand, systems and business model, has been a very successful model to adopt in the domiciliary care sector.
Many brands operate through franchise models, including Home Instead Senior Care, Bluebird Care, Carewatch, Everycare, Kare Plus, Radfield Homecare, Right at Home, SureCare and Heritage Healthcare, to name but a few. When I did a review of the sector last year, I found nearly 70 businesses offered a franchise opportunity to a greater or lesser extent.
It can appear from the outside that anyone can franchise their homecare business but often the external growth and success belies the work and development time – and money – that has gone into franchising the business. Nothing comes easy in life and franchising anything including a domiciliary care business proves that.
Sometimes homecare providers view franchising as an easy route to rapid growth and many try to franchise without advice and any infra-structure planning – just copy other existing care franchises.
The truth is that many businesses that decide to franchise have under-estimated what it takes to franchise successfully. The key issues are;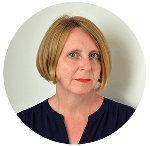 How long it takes to recruit the right type and numbers of franchisees.
How to develop or acquire the right management and development skills as a franchisor.
How much time and investment it takes to franchise.