Case Studies
Your confidentiality is extremely important to us and we fully respect the process involved in helping companies fill positions, and individuals looking for a new opportunity. For that reason we don't mention names or too many specifics in the actual case studies below, although, on the next page, and if you ask, we can pass you many people, and companies, to talk to who we have helped.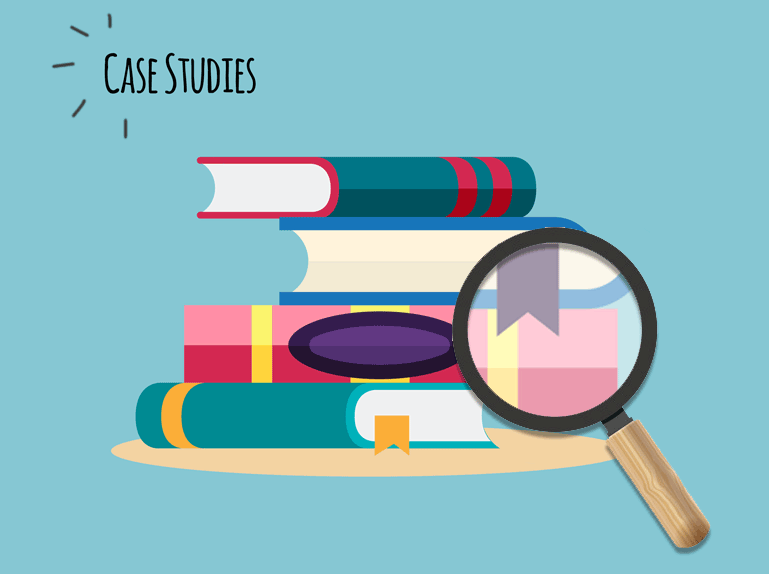 Needle in a Haystack
An international estate agency firm whose head office is in London had a very particular requirement. We were asked to find a qualified property professional who had experience of both the UK and international franchise markets. Not easy, but they had come to the right place!
We knew of just one person that would fit the bill and be ideal for the position. They weren't actually working in franchising or property at the time, so no amount of advertising by the client would have lead them to the candidate.
We introduced the candidate and bingo! A match made in heaven. A nice example of how our unrivalled list of contacts who currently are, or at some time have been in franchising can help our clients.
Different Planet
This was an interesting case – we managed to put a client and candidate together who might as well have been on different planets. We knew they were right for each other, but the geographical distance between them meant they would never have considered speaking.
The client was a large, well known franchisor who needed a franchise support person, but they had to live locally and work from the head office. We knew the perfect candidate, but they were not local and would never have considered moving.
We asked them both to trust us, have a meeting and see how they got on. They did and the fit was perfect. Now the only question was how they could work together. We went into consultancy mode and advised the client on how other franchisors let support staff work from home and how to manage the role so that everyone got what they wanted from the relationship. It worked successfully and everyone was happy.
Brought to Book
Not many people are lifetime franchise career professionals. Most come across franchising at some point in their career, gain useful experience in the sector and then move on.
We try very hard to stay in touch with as many of these people as possible. Good franchise professionals who also have experience outside of the sector are very valuable, but for most franchisors they are impossible to recruit simply because they don't know where to look for them.
Recently we were approached by a franchised bookkeeping service to recruit a support person – they had tried themselves within the franchise sector but were unable to find someone with the right combination of franchising and accountancy skills. A trawl through our extensive database turned up the ideal candidate. Although they had moved on from franchising and were now working in accountancy we were able to contact them and introduce them to the client who was very happy.
I'm a Search Virgin
Our client was a large, well known food chain who surprisingly had never used an executive search service before. They were looking for a new managing director, so it was imperative to get the right person, but they were very nervous and a little dubious about the search process.
In truth, we had heard through the grapevine that they were looking for someone and it was us that contacted them – in the end they were very glad we did.
Although they hadn't used an executive search service before, they were well aware of the importance of finding the right person and the potential damage to their business if they got it wrong. With this in mind they happily engaged us but as a first time user naturally wanted the search process to be exhaustive. A long list of CV's was whittled down to three interviewees, with very little to choose between the final candidates. The client was very happy with their final choice and dare I say it, a convert to our executive search service.
Let the Train Take the Strain
We were approached by a major franchise that provides professional services to businesses. Because of the nature of the service provided and the seniority of the people within client companies that they deal with, franchisees tend to be ex-senior management themselves. They are intelligent, strong personalities who have considerable business experience.
Our rather tricky task was to find a franchise support person with the ability to effectively support these somewhat demanding franchisees.
We knew exactly the right person for the job, but also knew that they wouldn't be keen on the daily commute by road to work. First things first – we introduced the candidate to the client who was delighted. Next we helped both parties resolve the commuting issue. Our proposal was that a part of the package should be a train season ticket so that the candidate could commute by train without incurring additional travel costs. The client felt this was a small price to pay for such an ideal and important new member of their team.