Hundreds of Happy Clients
The Franchise Training Centre has pioneered and developed training for the franchise industry in the UK for over twenty years. We continue to build on our bank of knowledge, improve our existing training workshops and develop new ones in step with developments in our ever changing industry. The comments below demonstrate that our proven training programmes work and have delegates coming back time and time again for more. If you are going to invest in training, invest in the training that is proven to get results – choose The Franchise Training Centre.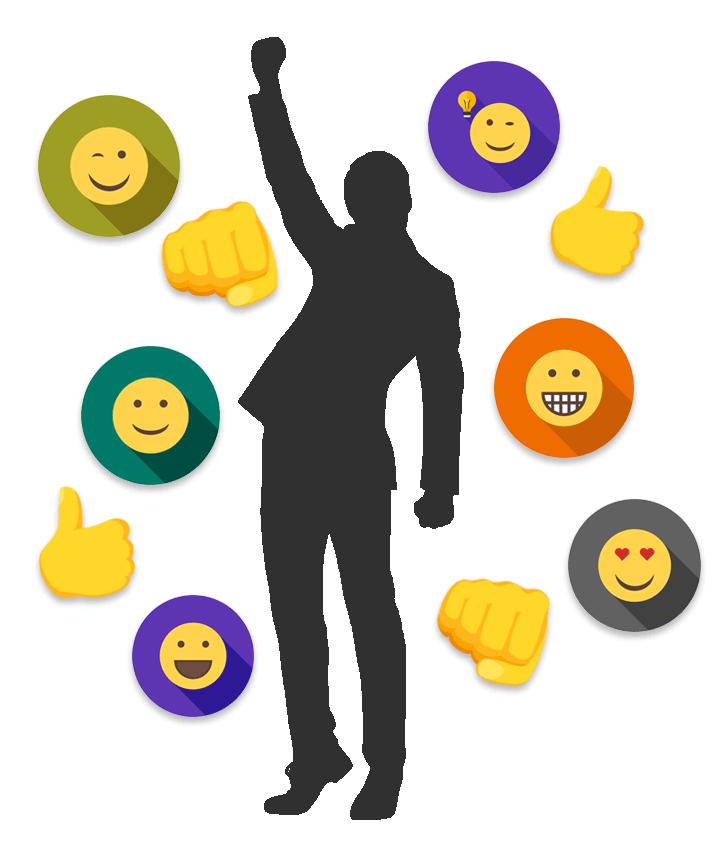 A thoroughly enjoyable day that challenged me and challenged the type of conversations I have with my franchisees. I left feeling excited and enthusiastic about the ideas and opportunities I could use for the Dyno-Rod franchise network.
Excellent content, well-presented and some really good ideas to improve growth and profitability through motivating franchisees. Would recommend it to any franchisor.
The preparation and planning resulted in a good mix of franchisors all of whom contributed greatly to the value of the day. I have identified techniques that I can adapt and use from which I can already envisage results being achieved.
Thanks Paul! It's always good to go back to basics and revisit your current marketing approach. It was great to sit in a room with franchisors who were so open in sharing Best Practices.
Very Informative and gave me new ideas and the motivation to 'up my game'.
Well-delivered, well-structured day. Good mix of people to share information and lots of ideas to take away and action. It helped also to revisit things we knew but had forgotten about. The old 'if you don't use it you lose it!' Thanks for a great day.
Engaging and Interesting course, well-structured with a good mix of Information. The final case study was great fun and really helped.
A well-presented day with a fresh structure and outlook on the franchise market for recruitment, retention and development. A thought-provoking day. Thanks.
Really helped me focus on what we need to do to help our franchisees through the tough times ahead.
As always The Franchise Training Centre have provided an excellent platform for the exchange of ideas and best practice. Paul's an excellent facilitator for this. It has given me plenty of food for thought.
I found the course very useful. It reminded us of our responsibilities towards our franchising group. It was delivered in an interesting and informative way. Paul Monaghan allowed everyone to have their say, this allowed us all to benefit from the group synergy. I will go away and use the new information to help our franchise group. Thanks.
Very interesting, great TOPICS. I have definitely come away with a lot more than I thought I would. Some great things to work on with our franchisees.
It was great to spend time with other franchisors and hear about their experiences. A thought-provoking day.
A Very enjoyable day, with good Interaction within the group. Thought Provoking – to go back and review our own monitoring system
A thought provoking day that has made me re-examine how often I review my own performance.
Just a note to say how much I enjoyed the seminar 'How To Motivate Franchisees', despite my earlier reservations! I don't know whether it was the mix of more mature franchisors or whether it was the inspirational topic, but I find it very interesting and have come away inspired! I did find that because it was a smaller group it was more interactive and everyone participated. Thanks again, I shall look forward to the next one!
I thought the course was a good platform for franchisors to get themselves 'back to basics', share best practice and generally be reminded of their support obligations, something it's easy to forget in strong economic times but which could be a costly oversight in these turbulent times.
Finding out about how other successful franchisors are incentivising and growing their sales was invaluable.
Good Pace, good delivery makes learning of new points and being reminded of points we all know but do not deliver much easier. Happy to be quoted!
The sharing of ideas session was reassuring as we have used or done a lot of those discussed. Even better was that we took away lots of really good ideas to use immediately.
Excellent seminar with great best practice shared. Paul had good facilitation skills in managing the diverse audience
An enlightening seminar in these dark times. I hope to impart the same enthusiasm into my franchisees.
Great involvement for all our support team. It helped focus our efforts for the year ahead.
Covered many aspects of the challenges facing franchisees, with a start, middle and end. The 'end' being to introduce a process to support franchisees in a formal and structured way.
It re-awakened previous training and ideas that are now relevant. The course ensured I reflected on our franchise and its processes.
A good chance to stop, take a thought and reflect on the direction and challenges within the business in today's economic climate.
Being fairly new to franchising (I have been supporting our franchisees for 1 year) I found the seminar very interesting and thought-provoking. There were many ideas that I would like to trial / implement. Great chance to mix with other franchisors.
The sharing of ideas session was reassuring as we have used or done a lot of those discussed. Even better was that we took away lots of really good ideas to use immediately.
An Excellent workshop a real eye opener. I came to this session because I want to introduce a performance monitoring program into the business. I now feel I have necessary foundation to do this.