Will you be at the British & International Franchise Exhibition at London's Olympia on the 9th and 10th June?
There's nothing I love more than meeting new people and learning about their businesses and plans for the future. As a specialist in International Franchising, that usually means a lot of travelling, but events like this are a wonderful opportunity for us all to come together in one place.
I'll be at The Franchising Centre's stand at F140 for most of the weekend, when I am not out and about around the exhibition centre seeing what's shaking in the franchising world. So, please do feel free to pop by.
I will also be around for a couple of days before and after and am hoping to use that time to meet and speak to as many people who are interested in international expansion as possible. So, if you would like to set up a time to have a proper chat, please do get in touch. You can schedule a call with me using the button at the bottom of this email and we can get our diaries out!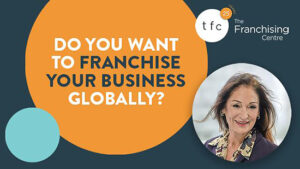 Next stop: north Africa!
The emerging markets outside the traditional European and North American territories are really where it's at these days in terms of finding more Blue Ocean opportunities. I'm hearing a lot about some especially exciting developments in north Africa right now which is why I am heading out there after the exhibition. My plan is to get a better idea of all the latest news on the ground, make new contacts, and start opening some doors for my existing and future clients.
Next on the list will be the Philippines and Singapore, but more about that later! I promise to keep you updated on all the latest insights from my travels.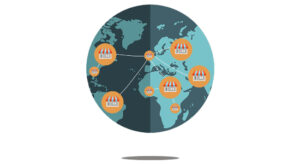 In the meantime, if you want to learn more about growth in emerging markets might work for you, I am more than happy to have a chat about it.
As I said, I will be at the exhibition next weekend, so please do let me know if you will be there, but I am also available for a call if you would like to book one in. It's very easy – just click the schedule call button at the bottom of this email and we can set something up!
I look forward to speaking to you, and maybe even meeting you, soon!
Farrah Rose
Head of International Franchising