Michael Hulmes
Franchise Development & Recruitment Consultant
"I develop and grow your business through franchising"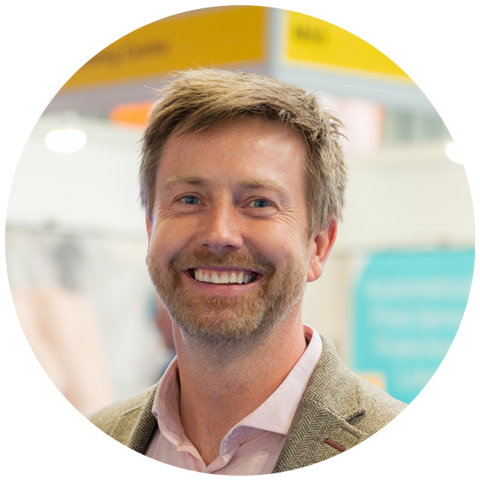 A highly personable, motivated, creative, and goal driven senior manager with 18 years of expertise in the food retail industry with a proven aptitude to interact, communicate and influence various levels of staff and seniority effectively.
Michael is a strategic problem solver with an independent working initiative and a track record in achieving results through hard work and a positive, energetic demeanour.
His previous position as Managing Director at Couch, has been well supported by his previous roles at both Subway and McDonalds, but has also thoroughly challenged him to self-learn new skills and perfect existing ones. Working with Subway Franchisees and Operations Directors helped Michael to acquire excellent interpersonal and people management skills.