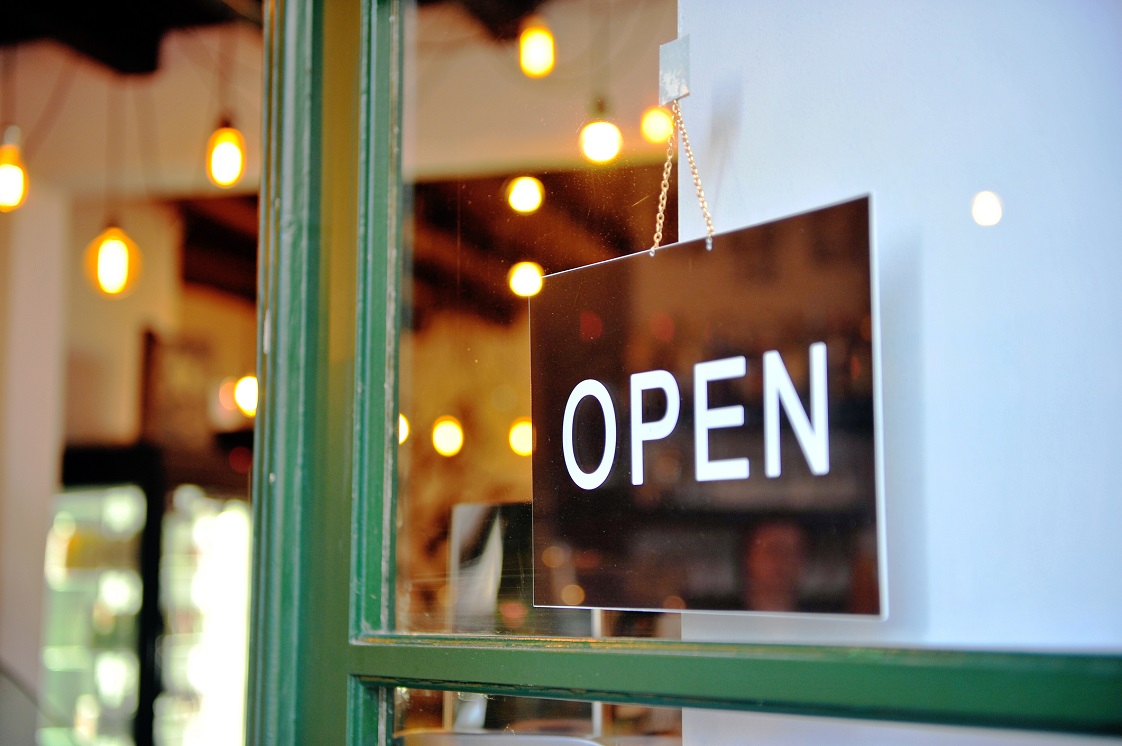 Becoming a franchise owner can be an attractive proposition if you're business minded. Low failure rates established brand awareness, and rather high profits make this option appealing to many entrepreneurs. This market has grown at a staggering pace over the past decade, and in 2019, the franchise industry in the UK had an estimated worth of £17 billion.
Despite the generally positive outlook of the British franchise industry, there are some clouds of uncertainty in the horizon. Constant Brexit delays and the upcoming general election have meant that many people interested in starting a new business venture prefer to take a cautious approach.
Buying a franchise at the start of a new decade, though, is a great investment as long as you research and take a measured approach. Read on for some tips on how to become a franchise owner in 2020.
Choosing the right franchise
With over 900 franchises to choose from, selecting the right franchise can seem daunting.
The first thing to decide is whether you're interested in a retail or services franchise. Retail examples include restaurants or hotels, whereas services franchises can involve coaching, personal care, or IT services. Choosing between these two options is down to personal preference and potential returns, but there are other things to consider. Generally speaking, a retail franchise would require a higher financial commitment and so it would be a riskier venture.
Once you've decided on the above, you'll want to narrow it down by sector. You may want to consider those sectors that have a strong growth track record, which in the UK are coffee shops, fast food outlets, gyms and fitness services, and personal care services. Here you can see the 2019 list of best UK franchises. And within your chosen sector, research the brands. At the end of the process, you should have narrowed it down to a couple of franchise brands.
Financial planning
The next thing to consider is the financial commitment involved in setting up a franchise. In the UK, start up costs can go from £10,000 to £500,000, so study your budget and the franchise's business model carefully. Of course, not everyone has sufficient funds, so chances are you'll need to secure financial support. In most cases, banks can offer loans of 50% to 70% of the franchise investment, assuming you've chosen a franchise already in the UK market. Ideally, you wouldn't want to commit to a venture that will cost you more than 3 times the capital you already have.
There are other funding programmes that aren't directly offered by banks, such as Franchise Finance, which can offer loans of up to £500,000 on a 2-5 year repayment term. Franchisers can help with funding too, and you may also qualify for a government-sponsored StartUp Loan.
In any case, and to secure funding, you will need to submit a business plan (ideally at 1, 3, and 5 years) and be ready to provide a clear and detailed overview of your personal finances, assets and liabilities.
Do your research
Deciding on a franchise is a research-based process. At the same time, it's a process where the right fit between brand and franchisee is a top priority. Things to research include the company's reputation, business model, lifestyle fit, and costs. On this subject, research beyond franchise fees and consider the cost of real estate, insurance, equipment, licenses, inventory, telecommunications, advertising, staffing, etc.
The franchisor's website is a good starting place but expand your search to include alternative sources of information. It may be a good idea to attend a franchise show or expo to get a feel of the type of support and interaction you can get. Don't rule out speaking to specialised franchise consultancies, or to franchise owners themselves. And your local chamber of commerce may also be able to help with independent information.
Buying a franchise is a major time investment, but it can be a rewarding choice that finally gives you the lifestyle and financial freedom you deserve. Careful planning and research are the first steps towards becoming a franchise owner in 2020.
By Jo Thornley, Head of Brand and Partnerships at Dynamis. Joining in 2005 to co-ordinate PR and communications and produce editorial across all business brands. She earned her spurs managing the communications strategy and now creates and develops partnerships between BusinessesForSale.com, FranchiseSales.com and PropertySales.com and likeminded companies.