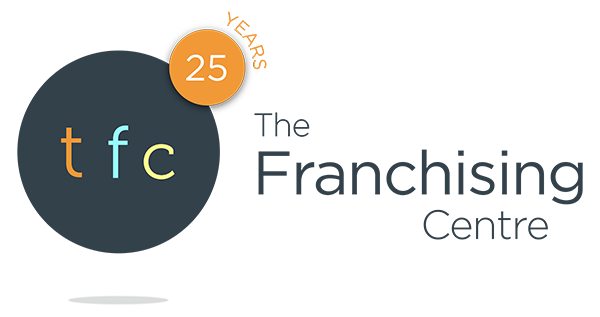 Danbro Business Solutions
Specialist support to help you set up your franchise for success
It's a good problem to have but, as your franchise grows, so does the need to provide robust and reliable business support. It can all too easily pull you and your resources away from what is most important: helping you network go from strength to strength. So, whether you are a new or established franchise, don't let your success end up holding you back – centralise your accounts with the experts, instead!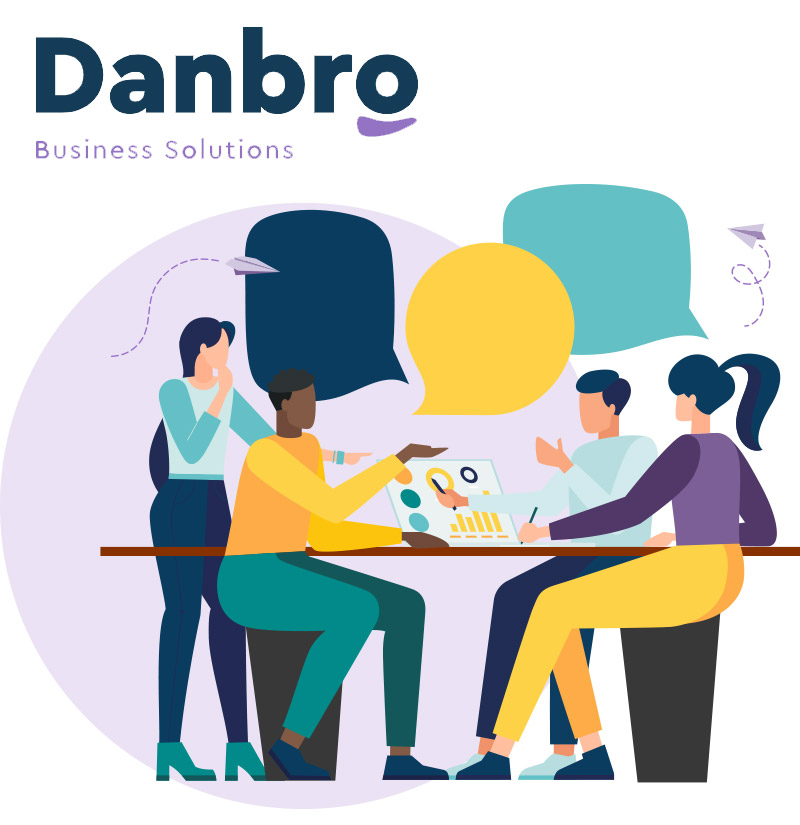 By working with Danbro Business Solutions, you can unlock your franchise's full potential with:
Real-time data and analysis on a company-wide and industry-wide scale
Budget creation, KPI analysis and P&L monitoring
Reviews of franchise data right down to the granular level
Streamlined central accounts processing for all your franchisees
Tax, accounting & business coaching for your entire network
Plus dozens of other essential services designed to help you help yourself… by helping your franchisees.
There's nothing more important to the success of a franchise than the relationship between franchisor and franchisees. They are the lifeblood of your business, and all of our services are designed to help you both work together towards your common goals. Your franchisees will never feel like just another cog in the machine. We'll treat them like the creative entrepreneurs they are while still harmonising your franchise's financial data to everyone's benefit.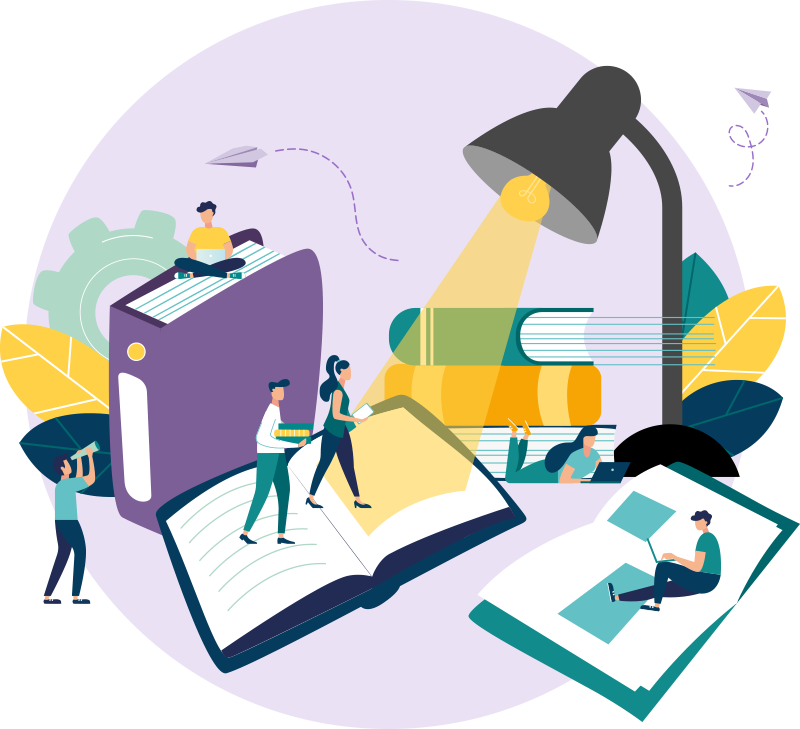 Why work with Danbro Business Solutions?
Decades of experience working at the heart of UK business and franchising
Tangible results, increased productivity and improved profit margins
A range of plans to suit every budget and business model
Better insights with which to make more impactful and meaningful decisions
Identify areas for improvement at every level, and for every branch
Streamlining your systems to improve efficiency and lower the burden on you
Specialist structured support + intelligent insights = smarter decisions + better results!
Setting up a franchise is challenging. Danbro Business understands what a franchise needs to grow. From Day One, they have helped us create the right finance and accounting infrastructure to avoid headaches in the future. It's even proven effective in helping us recruit new franchisees. We're a better franchise thanks to Danbro Business.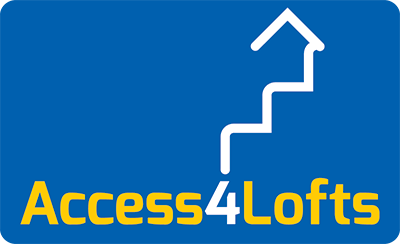 Lindsay Brown
Marketing Director and Founder, Access4Lofts
To learn more about Danbro Business Solutions, fill out the form below. We will then be in touch shortly with more information.