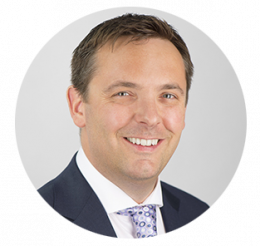 Richard Dancy
Franchise Development and Recruitment Consultant
"I develop and grow your business through franchising"
Richard is an experienced franchise professional with over 20 years in the industry. Sales & Marketing Director at the highly respected franchisor Oscar Pet Foods from 2001-2008, Richard now works as a consultant with his wife Lee, who is Managing Director of the multi-award winning franchisor Barking Mad (part of Franchise Brands Group plc).
Benefiting from extensive sales and marketing experience gained working with a wide range of organisations at all levels, Richard is confident discussing key strategic decisions in the boardroom, as well as gaining commitment and achieving success from all stakeholders. He is adept in facilitation, management and implementation of challenging projects to change and improve performance.
Richard advises and has developed support systems and programs for hundreds of franchisees across the UK, and has specialised in delivering digital marketing and social media training and coaching for franchise networks since 2009.
Prior to franchising, he worked in marketing for Walkers Snacks at PepsiCo and Vodafone Global. Richard's business degree BCom (Hons) University of Edinburgh included his dissertation on franchising.
He is a regular contributor and speaker at British Franchise Association (Bfa) events.