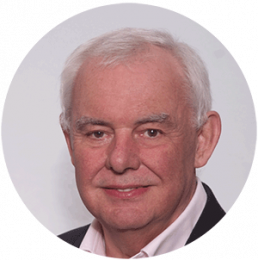 Paul Monaghan
QFP, DipFM, Director
"I get you to where you want to be in franchising"
Paul is a professional retailer with over twenty-five years of franchising experience, including the set-up, training and support of the largest chain of retail shoe franchisees in the UK. As one of the Founding Directors of The Franchising Centre he has been involved in consultancy projects with a wide range of companies.
He has special responsibility for the development and delivery of training through The Franchise Training Centre. He has been a Visiting Lecturer in Franchising at Bristol University and has delivered the Finance Module at Middlesex University Business School's 'Summer School in Franchising'.
With Brian Duckett he is co-author of 'How to Turn your Business into the Next Global Brand'.