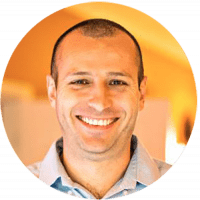 Derek Knaggs
Head of Technical
"I help connect the technology dots in franchising"
Derek is the main IT and systems guy, but he does not fit the typical stereotype…He is extremely client-friendly, an excellent problem solver and great team player!
Whether it's finding solutions for system integrations, setting up telephone systems, playing with hardware or software, Derek is your man!
Derek is sport mad and plays Football and trains in Taekwando at his local club, and is about to grade for his Black Belt. His passion for golf leads to many dreams about little white balls. Derek is loyal and hates letting people down, so usually doesn't, unless of course there is live sport on TV.