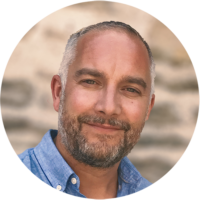 Dan Allen
Franchise Development & Recruitment Consultant
"I develop and grow your business through franchising"
Highly competent and successful senior leadership professional with more than 15 years experience across multiple sectors including FMCG, B2B services, franchising, construction, training and retail.
Proven track record in a wide range of leadership roles responsible for business development, international expansion, sales team leadership, performance management, cultural change, product development and supply chain operations.
Skilled in developing business strategy and leading sales teams and business units to achieve and exceed targets. An excellent communicator and negotiator with the ability to lead in a multinational environment. Extensive experience working across Europe, Asia and North America.