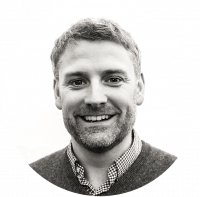 Steve Eastaugh
Franchise Development & Recruitment Consultant
"I develop and grow your business through franchising"
I have over 20 years of operational experience holding positions as Managing Director and Chief Operating Officer leading departments across organisations including marketing, sales, customer services, research & development and HR.
10 years of franchising experience with Premier Education Group PLC, where I led a market leading provider of education and recreational services, growing a UK franchise network of over 130 territories and operational master, partnership franchises in India and USA.
I have worked in and with corporate, public and charity sectors, holding executive directorships, non executive directorships and chairing a number of UK company boards.