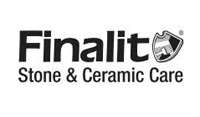 Overview:
Finalit's vision is to preserve all world heritage sites, and make their quality services and products accessible to everybody, from private households to large public projects. With 40+ years of market leadership in this field, Finalit has proven the success of its model, as well as establishing a clear demand for professional level stone and ceramic care. The Finalit franchise system offers a unique opportunity to tap into a highly rewarding niche market with all the real-life experience and practical expertise needed to maximise your returns.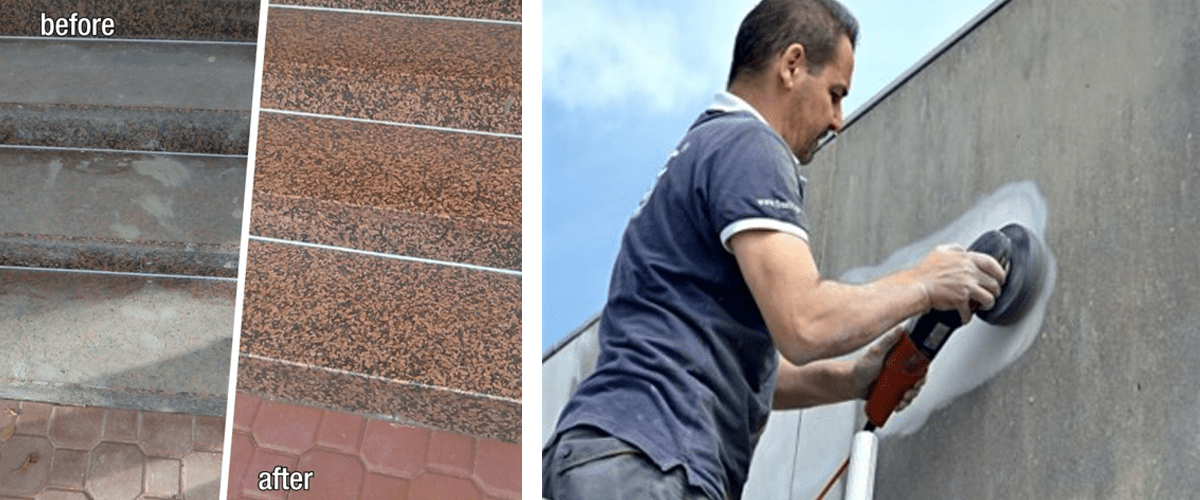 Franchise Profile:
With more than 5,500 satisfied customers in 22 different countries, this Austrian company operates on an international level with a focus on the care and protection of stone and tiled surfaces. Finalit offers products for basic & special cleaning, impregnation and care, as well as all corresponding services, to both private and public sector clients.
No matter where the problem lies, you'll have the solution with Finalit! Whether it is stains, discolouration, graffiti, or just long-term protection that is required, your teams will be able to draw on Finalit's mastery of the stone mason's craft.
Comprehensive training is provided for both the Master Franchisee and individual franchisees, with extensive training through the Finalit Academy for all users of the products: DIY stores, trade and craftsman.
Thanks to contemporary technology, expertise and products, you will always be able to come up with a solution. FInalit's services are highly recommended by leading tile manufacturers and natural stone suppliers, as well as stonemasons, tile layers and garden & landscape designers.
Minimum Investment: £200K
Year established: 1997
Estimated time to break even: 1-2 years
Franchise Lifestyle: Work – Mon-Fri